WorldPay reports surge in contactless payments
Contactless transactions are on the rise, with WorldPay reporting annual growth of over 226%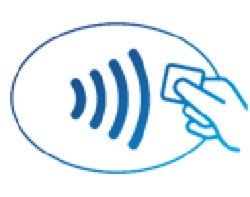 Contactless transactions are on the rise, with WorldPay reporting annual growth of over 226%.
Payment provider WorldPay said contactless payments trebled between 2012 and 2013. In the UK, the provider processed 43.6 million contactless payments in December 2013, up from 12.5 million the year before.

Download this free guide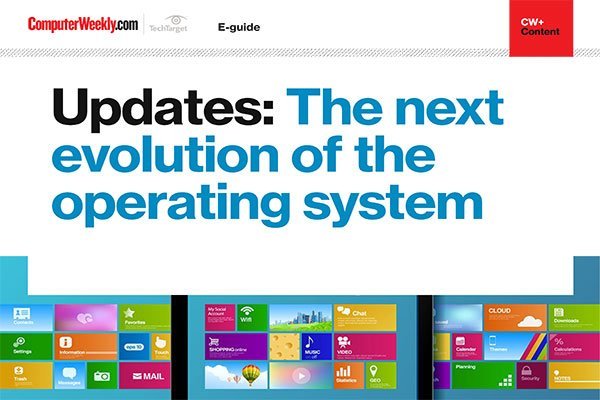 Software Updates: Our latest e-guide is available for your device. Download now?
See how operating systems are evolving with the help of continuous updates and learn about how the Spectre and Meltdown microprocessor flaws have led to improved, more secure processors being released and how Microsoft is evolving its Windows desktop operating system.
By submitting your personal information, you agree that TechTarget and its partners may contact you regarding relevant content, products and special offers.
You also agree that your personal information may be transferred and processed in the United States, and that you have read and agree to the Terms of Use and the Privacy Policy.
UK Cards Association statistics from December 2013 stated there were 38.1 million contactless cards in circulation across the UK, which equates to 25.7% of all credit and debit card charges.
London has seen the most contactless usage with 17% of citizens using contactless cards. This is followed by Manchester and Leeds with 12%, but only 4% of people in Bristol use contactless cards.
Earlier this month, London buses have announced the decision to stop accepting cash from summer 2014. Some 99% of journeys are paid for in other ways, including Oyster cards and contactless debit or credit cards.
Transport for London (TfL) said the decision to move to Oyster and contactless debit or credit card payments will save the network £24m a year. In December, contactless payment functionality was installed on 8,500 buses.
WorldPay research reveals 93% of people who have used contactless payments find them "quick and efficient", while 60% recognise the contactless symbol.
The organisation reported that 31% of customers say the time it takes to pay in shops irritates them; while nearly half are dissatisfied with delays in making payments in bars, cafes and restaurants.
A further 65% said they would not visit an establishment again if they were forced to wait a long time.
Read more on Smartphone technology