Scotrail offers rail passengers Wi-Fi with Level 3
The Scottish train operator teams with Level 3 to bring Wi-Fi to 25 of its stations across the country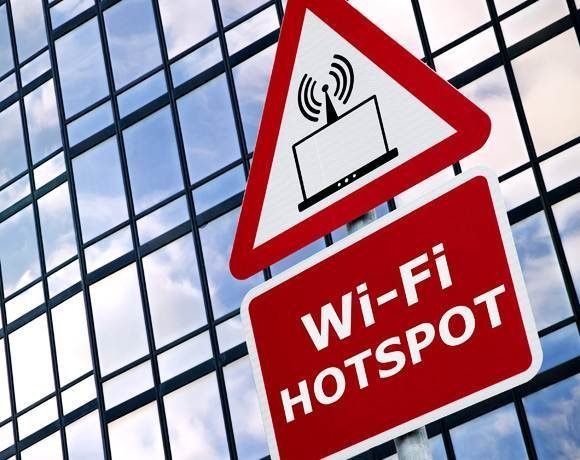 Whether thinking about work or play, the need to connect when we are on the move is greater than ever before.
Be it on a smartphone, tablet or a more traditional laptop, users want to be able to access the internet wherever they are to make sure they can send that all important work email or tweet like their life depended on it.

Download this free guide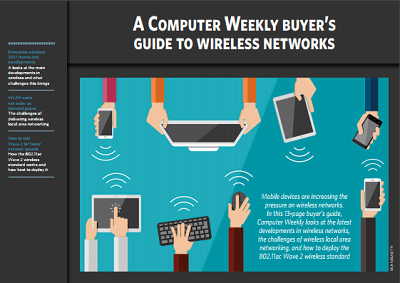 Carrying the heavy wireless burden of mobile devices
Mobile devices are increasing the pressure on wireless networks. In this buyer's guide, Computer Weekly looks at the latest developments in wireless networks, the challenges of wireless local area networking, and how to deploy the 802.11ac Wave 2 wireless standard.
By submitting your personal information, you agree that TechTarget and its partners may contact you regarding relevant content, products and special offers.
You also agree that your personal information may be transferred and processed in the United States, and that you have read and agree to the Terms of Use and the Privacy Policy.
As a result, more and more companies have to examine ways of providing connectivity to their customers. Arguably, the pressure is felt no more keenly than within the travel industry where passengers now expect a solid, quality offering for getting online as part of their ticket.
Scotrail – the Scottish train operator – has been one such firm looking at new ways to give its customers what they want. The company has already rolled out Wi-Fi across 59 of its ScotRail Class 170 express trains and it announced a deal with Nomad Digital back in May to bring Wi-Fi to its new fleet of 38 Scotrail Class 380 trains, due to go live in March 2014.
"With more than a quarter of a million Wi-Fi users on our express trains each month, we know that customers increasingly expect to stay connected while travelling," said Alan Manclark, head of IT at ScotRail.
Read more about Wi-Fi deployments
So the operator decided to look at solutions to offer on the platform as well as the trains and began to explore station Wi-Fi options.
"Several factors were considered when selecting the first group of stations to receive Wi-Fi, including footfall, how long people stay on the premises, number of services and the impact of major events, such as the Commonwealth Games and Ryder Cup," added Manclark.
But once the stations had been selected – for example Gleneagles station as part of its refurbishment in time for the Ryder Cup – it was time to look for the right solution.
Scotrail chose Level 3 Communications to build a scalable, business-grade, high-speed managed Wi-Fi service across 25 stations. The public access internet service runs securely over ScotRail's IP VPN to the Level 3 Wi-Fi cloud platform, hosted in its London Docklands datacentre.
Level 3 deployed ruggedised access points across the stations to ensure they could handle any weather conditions and offer that service continuity between train and platform that travellers expect and Scotrail wants to provide.
With more than a quarter of a million Wi-Fi users on our express trains each month, we know that customers increasingly expect to stay connected while travelling

Alan Manclark, head of IT at ScotRail
Level 3 has also done a deal with Global Reach to providing branded 'splash' web pages for advertising over the connection, giving another option for monetising the network.
The deployment was funded by the Scottish government, which has created a £3m fund for bringing connectivity for citizens on the move.
The first 20 stations went live with the service this week and the next five are expected to be completed by the end of Spring 2014.
"Our own customer feedback supports a recent poll by the Which? consumer magazine that shows Wi-Fi is a key priority for UK rail users," added Manclark.
"Whether they are keeping up with work emails or simply checking in with friends, many passengers find Wi-Fi useful, therefore adding to the overall customer experience."
Read more on Wireless networking