Record online sales saw growth of almost 20% over Christmas
Sales of non-food goods online grew 19.2% in December compared to the previous year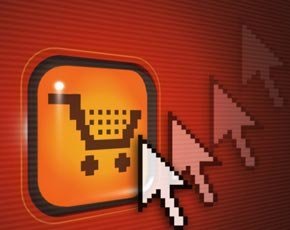 Sales of non-food goods online grew 19.2% in December compared to the previous year.
The research from the British Retail Consortium and KPMG found that online sales represented 18.6% of total non-food sales in December 2013.
In December 2012, online sales had grown by 18.4% compared to December 2011, and online sales equated to 16.5% of total sales in December 2012
The research claimed online growth last month was the strongest since March 2010 with one in five non-food products bought online in December 2013.

Download this free guide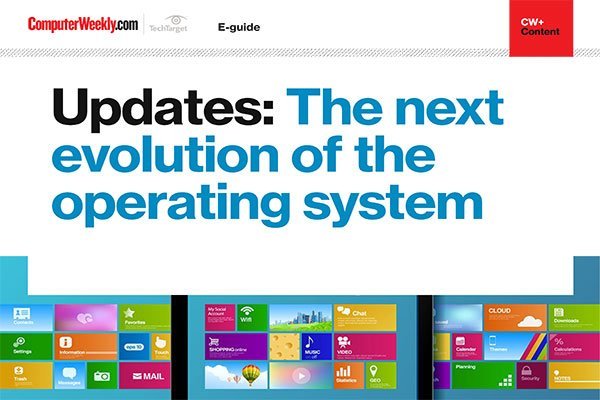 Software Updates: Our latest e-guide is available for your device. Download now?
See how operating systems are evolving with the help of continuous updates and learn about how the Spectre and Meltdown microprocessor flaws have led to improved, more secure processors being released and how Microsoft is evolving its Windows desktop operating system.
By submitting your personal information, you agree that TechTarget and its partners may contact you regarding relevant content, products and special offers.
You also agree that your personal information may be transferred and processed in the United States, and that you have read and agree to the Terms of Use and the Privacy Policy.
Helen Dickinson, director general of the British Retail Consortium, said: "The surge in the use of tablets and smartphones last year, together with the ever faster delivery times achieved by an increasing number of retailers, have provided a new spur of growth to online shopping.
David McCorquodale, Head of Retail, KPMG, said: "The winners this Christmas were retailers with slick multi-channel operations, who could offer consumers the flexibility to shop how, and when, they wanted to."
McCorquodale said retailers now need to concentrate on the "last mile" of the customer journey and decide how to get items to customers even faster. "Retailers who can offer same day delivery, at a reasonable price, will be the winners in the race for sales in 2014, and steal a march on their competitors."
Read more on Tablet computers