Commons speaker John Bercow sets committee to review online voting
House of commons speaker, John Bercow, has announced a commission on digital democracy to investigate the use of modern technology within parliament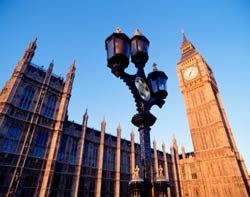 House of commons speaker, John Bercow, has announced a Commission on Digital Democracy to investigate the use of modern technology in parliament.

Download this free guide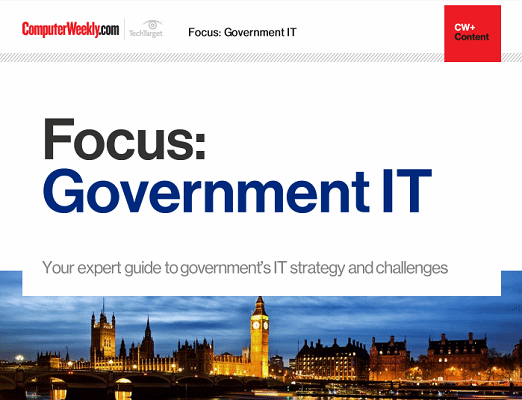 Government IT in post-Brexit Britain
Get an expert look at the government's ideas for a prosperous post-Brexit Britain as well as its ambitious 5G strategy. Features an interview with Sarah Wilkinson, chief data, digital and technology officer at the Home Office.
By submitting your personal information, you agree that TechTarget and its partners may contact you regarding relevant content, products and special offers.
You also agree that your personal information may be transferred and processed in the United States, and that you have read and agree to the Terms of Use and the Privacy Policy.
During a speech in London last night, Bercow said the vision was to create a "Parliament version 2.0".
He said the commission may look into online voting, e-dialogue between Parliament and constituents, as well as questioning the digital divide in Britain.
"It has to be universally inclusive of citizens and not simply a geeks' nirvana," he said.
The special commission will be assembled in the coming weeks and will consist of 30 experts. It will begin in early 2014, with hopes to report in 2015.
Bercow wants to learn from international examples including Estonia, which has been called a "trailblazer in public sector ICT and cyber security" by cabinet office minister Francis Maude. The country is one of the most connected countries in the world, and is an advocate of open source.
More on government
Bercow also wants the commission to seek involvement from technology firms such as Google, Facebook, Apple, Twitter and Microsoft, so Parliament can learn how technology might develop in the future.
The commission will also involve 10 entrepreneurs from Tech City in London, as well as other technology companies across the country, to hear their thoughts on how technology can enhance democracy.
"Like the digital world itself, it will be unpredictable, potentially anarchic," said Bercow. "It should even be quite fun."
Read more on IT for government and public sector