NSA planned to discredit Islamist radicals with porn web history
US authorities considered exposing details of visits to online porn sites to discredit prominent Islamist radicals, according to latest Snowden document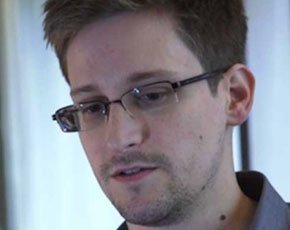 US authorities considered exposing details of visits to online porn sites to discredit prominent Islamist radicals, according to a new Snowden document published by the Huffington Post.

Download this free guide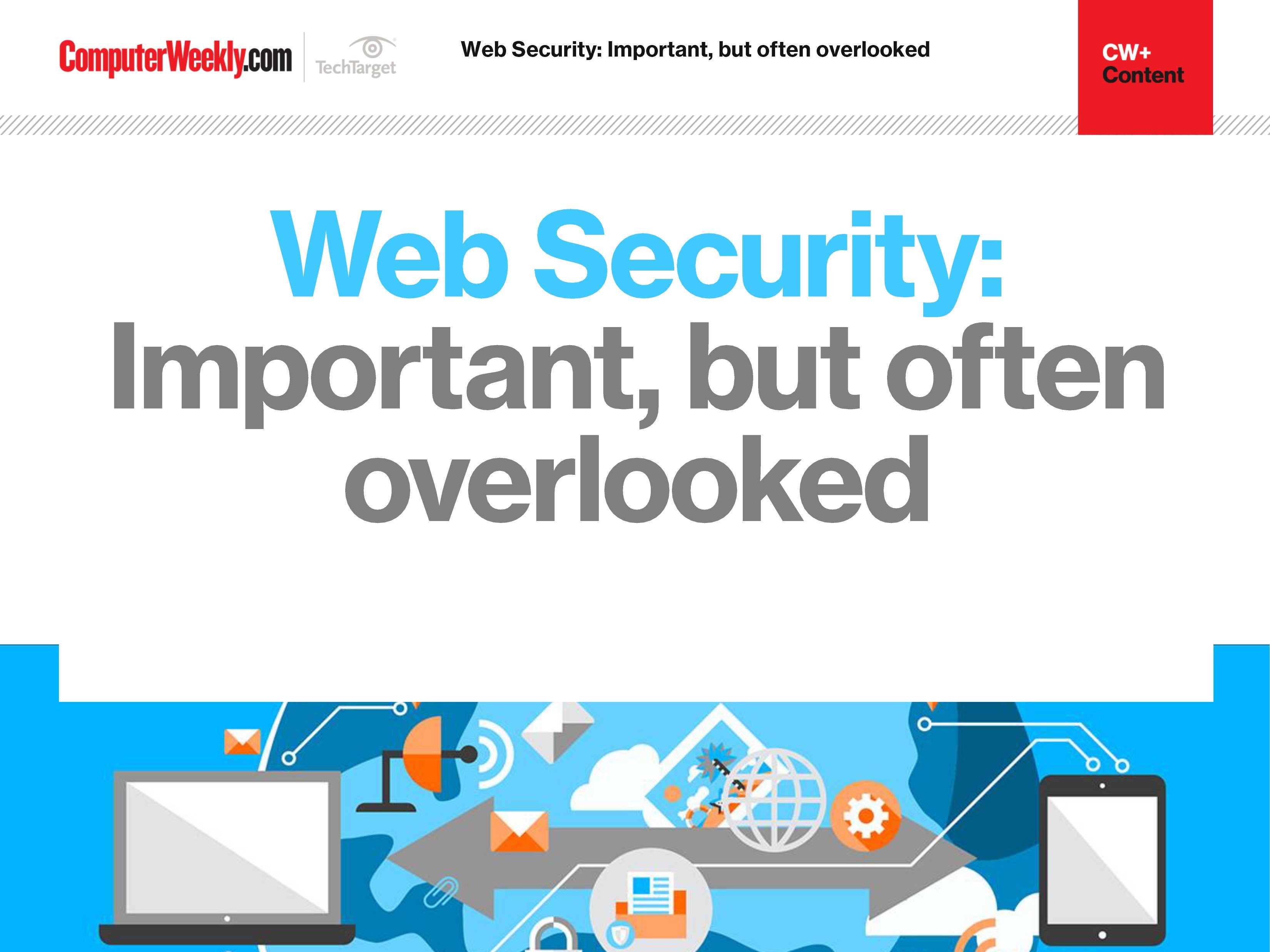 The importance of web security
Join us as we take a look at the different approaches you can take in order to bolster your web security. We find out how to identify and address overlooked web security vulnerabilities, how security controls affect web security assessment results and why web opportunities must be met with appropriate security controls.
By submitting your personal information, you agree that TechTarget and its partners may contact you regarding relevant content, products and special offers.
You also agree that your personal information may be transferred and processed in the United States, and that you have read and agree to the Terms of Use and the Privacy Policy.
The latest document leaked by former National Security Agency (NSA) contractor Edward Snowden identifies six Muslims as examples of how "personal vulnerabilities" learned through electronic surveillance can be exploited to undermine a target's credibility, reputation and authority.
The leaked document, dated October 2012, was distributed by the office of the director of the NSA to other US government officials and is based on information gathered from "Sunni extremist communications".
The information relates to "viewing sexually explicit material online", using donations to pay personal expenses, charging exorbitant speaking fees, and using questionable sources and contradictory language in public messages.
None of the six individuals named in the report are accused of being directly involved in terrorism, but one had been imprisoned for inciting hatred against non-Muslims and another had been involved in promoting al-Qaeda propaganda, the document said.
Privacy International spokesman Mike Rispoli said that what is frightening about the NSA's capabilities is that it collects massive amounts of information on everyone, including political beliefs, contacts, relationships and internet histories, according to the BBC.
"While these documents suggest this type of personal attack is targeted in nature, do not forget that the NSA is conducting mass surveillance on the entire world and collecting a vast amount of information on nearly everyone," said Rispoli.
The UK's GCHQ works closely with the NSA, but declined to comment on the Huffington Post report.
"All of GCHQ's work is carried out in accordance with a strict legal and policy framework which ensures that its activities are authorised, necessary and proportionate, and that there is rigorous oversight," a spokeswoman told the BBC.
The Huffington Post report comes shortly after a group of United Nations experts adopted a "right to privacy" resolution.
The resolution will be passed by the UN's General Assembly before the end of the year, but is largely symbolic because it is not legally binding.
The UN's Human Rights Committee said it is "deeply concerned at the negative impact" the interception of data "including extraterritorial surveillance" could have "in particular when carried out on a mass scale".
Read more on Privacy and data protection