CA Technologies encourages more women into the boardroom
CA Technologies and EY hold event with search executives to boost the number of female FTSE 100 board directors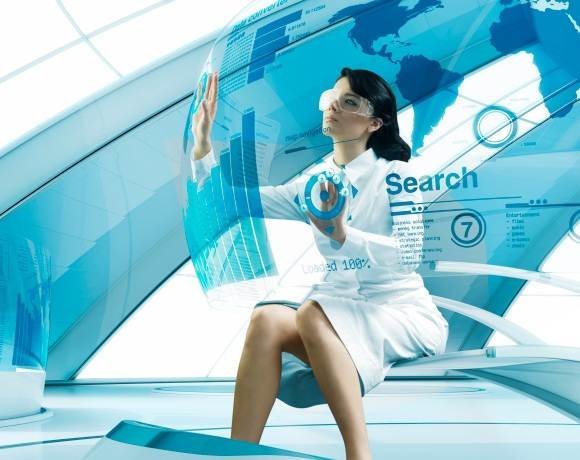 More women are needed in British boardrooms, according to Jacqueline de Rojas, of CA Technologies, who held an event to connect executive search consultants and C-level females this week.

Download this free guide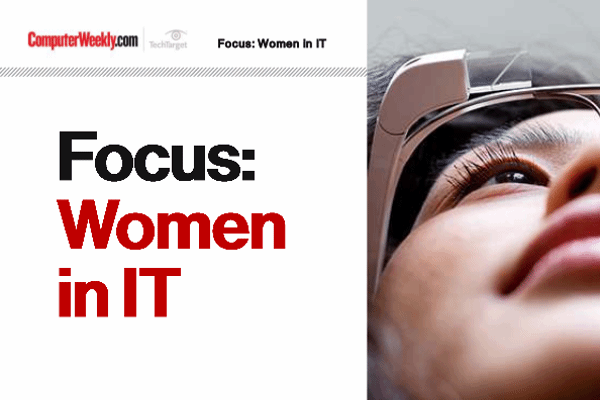 Shifting the landscape of gender and diversity
The number of women in tech in Europe is an average of 16%. This guide offers a collection of articles highlighting some of the prominent issues surrounding increasing the number of women in the IT industry.
By submitting your personal information, you agree that TechTarget and its partners may contact you regarding relevant content, products and special offers.
You also agree that your personal information may be transferred and processed in the United States, and that you have read and agree to the Terms of Use and the Privacy Policy.
Taking place at the Ivy, in London, the Women in the Board event was sponsored by CA Technologies and EY.
The event was organised to enable women to network with their industry peers and take the opportunity to arrange meetings with search consultants.
Speaking at the event De Rojas, vice-president and general manager, UK and Ireland at CA Technologies said: "At times, the business world can seem like a battlefield – historically, a male dominated one.
"This is not going to change until we have more women in senior business positions."
A report published in April 2013 called Women on Boards found that women account for only 17% of FTSE 100 board directors. However, this has increased almost 50% over the last three years.
"There are only three, yes three, female CEOs in the FTSE 100 (soon to be two with Burberry's CEO soon to be joining Apple) and only a handful more in the FTSE 250. We are not going to be able to change that this afternoon, but we can certainly make a start," added De Rojas.
The other two women on the FTSE 100 are Alison Cooper of Imperial Tobacco and Carolyn McCall of easyJet.
Vince Cable, business secretary, wrote to the six FTSE 100 companies that have no female board representation earlier this year to ask them how they planned to address the issue.
De Rojas said: "Research has shown that an organisation with a diverse board is proven to be more profitable and successful, so the business benefits also support the fact that women make a significant difference to the practice of an organisation."
Read more on IT technical skills