Manufacturer Henkel outsources to transform IT service delivery
Global manufacturer Henkel has expanded its global IT service delivery agreement with Unisys to transform how it delivers IT to its 38,000 global workforce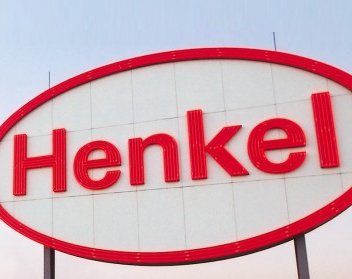 Global manufacturer Henkel has expanded its global IT service delivery agreement with Unisys to transform how the...
Continue Reading This Article
Enjoy this article as well as all of our content, including E-Guides, news, tips and more.
By submitting your personal information, you agree to receive emails regarding relevant products and special offers from TechTarget and its partners. You also agree that your personal information may be transferred and processed in the United States, and that you have read and agree to the Terms of Use and the Privacy Policy.

company delivers IT to its 38,000 global workforce.
The manufacturer of chemical-based goods, such as Persil washing powder and Unibond adhesive, has worked with Unisys since 2009 to standardise the delivery of IT services to its employees, while reducing support costs. This includes providing service desk, service-request management, desktop management and end-point security.
The company will now use Unisys until 2020 through the contract extension, with additional services, such as managed infrastructure services, applications management, identity management and integrated end-to-end service management for Henkel's multi-vendor environment.
In 2009, Unisys implemented a single global service-delivery platform that enabled Henkel to reduce support costs by 20% and replace four user computing providers. Unisys handles more than 24,000 user enquiries a month for Henkel.
Read about latest IT outsourcing deals:
"Unisys' services have enabled us keep Henkel employees continually productive and transform our business," said Uwe Wirtz, head of global infrastructure at Henke. "[The contract extension] will help further our objective to evolve Henkel from a multi-national company to truly global enterprise."