Second generation Schengen system deployed
The European Commission has introduced an upgrade to its pan-European passport system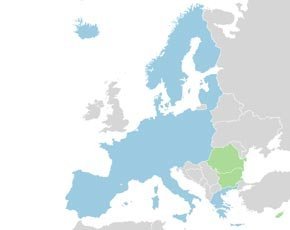 The European Commission has introduced an upgrade to its pan-European passport system to improve cross-border data sharing as eight more European nations look set to sign up to the Schengen Agreement, which created a borderless area in Europe.

Download this free guide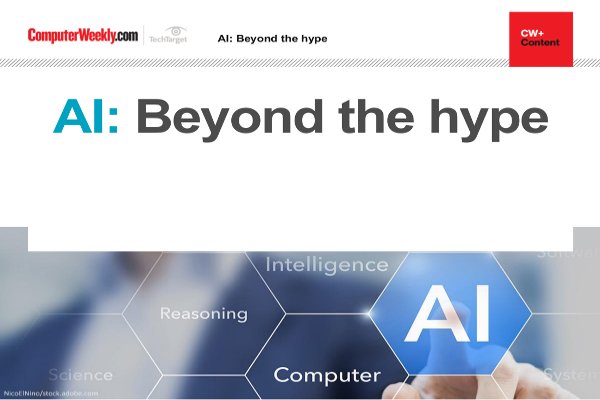 AI: Going beyond the hype
Check out the latest findings on how the hype around artificial intelligence could be sowing damaging confusion. Also, read a number of case studies on how enterprises are using AI to help reach business goals around the world.
By submitting your personal information, you agree that TechTarget and its partners may contact you regarding relevant content, products and special offers.
You also agree that your personal information may be transferred and processed in the United States, and that you have read and agree to the Terms of Use and the Privacy Policy.
The commission and its IT services suppliers, Steria and HP, have completed the second generation of the Schengen Information System (SIS II), which enables the sharing of passport data between countries in the Schengen Area.
The Schengen Area, conceived in 1985, includes almost all European Union (EU) states apart from the UK and Ireland. The Schengen Treaty enables people to move freely between signatory countries, once granted entry. As a result, the systems and data within different member states must be shared in real time to prevent abuse of the system.
With Croatia and seven more countries due to sign up to the Schengen Agreement, the SIS is being upgraded. The latest version will enable national border control authorities, customers and police authorities to share information on crime, national security and immigration matters. The latest version will also enable member states to introduce new types of data, such as biometric data. Alerts on suspected criminal activity with copies of European Arrest Warrants (EAW) can be attached directly.
SIS II is being implemented across more than 300 separate IT systems simultaneously, and Steria has developed a converter system to help the migration from SIS I to SIS II.
Steria also developed the Visa Information System (VIS), which links the different border agencies of all the Schengen states to a central system to ensure all information is shared and visa applications can be cross-checked. Since the implementation of VIS in October 2011, it has processed more than one million visa applications, with as many as 11,000 applications processed in a day. Earlier this year, Accenture won a contract as part of a consortium to run this system.
Speaking to Computer Weekly last year about a business analytics software for a cross-border, data-sharing initiative in Europe to fight gun crime, Joanne Taylor, director of SAS's public security unit, said these initiatives can have huge benefits but are often difficult to implement due to red tape.
"We have shown that the technology is not the barrier. The barrier is now the fact that it needs legislative backing from the EU, saying that countries have to use it," she said.
Read more on Big data analytics