Windows 8.1 plus new processors improve PC market
The introduction of new Intel processors running the Windows 8.1 update will slow the decline of PC sales according to Gartner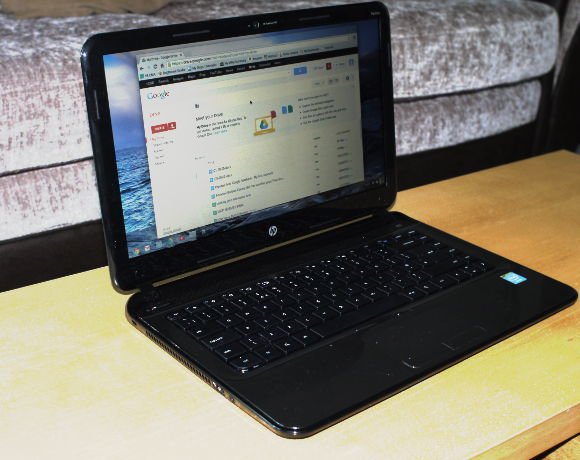 This Article Covers
RELATED TOPICS
The introduction of new Intel processors running the Windows 8.1 update will slow the decline of PC sales according to Gartner.
Its latest forecast for the PC industry shows a steep decline in PC sales. Globally, it estimated that 305m PCs will ship in 2013, compared to 202m tablet devices, representing a 10.6% decline in PC shipments compared to 2012.

Download this free guide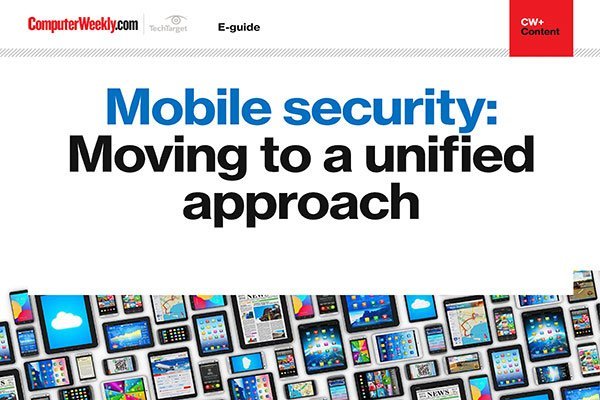 3 expert insights into how mobile security is evolving for business
Download this e-guide to read expert insights into how the current trends in mobile security strategy are showing a move from mobile device management, to enterprise mobile management and unified endpoint management - indicating an evolution towards a unified approach to mobile security.
By submitting your personal information, you agree that TechTarget and its partners may contact you regarding relevant content, products and special offers.
You also agree that your personal information may be transferred and processed in the United States, and that you have read and agree to the Terms of Use and the Privacy Policy.
But the introduction of new ultra mobile devices, including Windows 8.1 notebook and Chromebook devices, will help to stem the decline of the PC, according to Gartner. Demand for ultramobiles will come from upgrades of both notebooks and premium tablets, such as the Apple iPad or Galaxy Tab10.1. Analysts said ultramobile devices would draw demand away from other devices. This will be even more evident in the fourth quarter of 2013 when the combination of a new design based on Intel Bay Trail and Haswell processors running on Windows 8.1 will hit the market, Gartner said.
Garter expected tablet shipments to grow 67.9% in 2013, but PC it predicted PC shipments would decline 7.3%.
The forecast also showed the significance of BYOD in the enterprise. Computing devices bought by consumers will grow from 65% in 2013 to 72% t in 2017. This signifies the growing importance of designing for the consumer inside the enterprise, Gartner said.
W
orldwide Devices Shipments by Operating System (Thousands of Units)
| | | | |
| --- | --- | --- | --- |
| Operating System | 2012 | 2013 | 2014 |
| Android | 505,509 | 866,781 | 1,061,270 |
| Windows | 346,464 | 339,545 | 378,142 |
| iOS | 212,878 | 296,356 | 354,849 |
| RIM | 34,584 | 25,224 | 22,291 |
| Others | 1,118,004 | 820,592 | 689,877 |
| Total | 2,217,440 | 2,348,497 | 2,506,429 |
Source: Gartner (June 2013)
Read more on Mobile hardware