Small businesses increase IT budgets
Renegotiations and renewals inevitably bring better terms but businesses could be missing out by sticking with the suppliers they know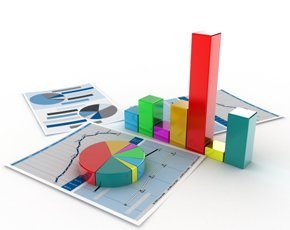 Small businesses have increased their IT budgets by 19% over the last six months but they are recruiting 4% fewer IT staff, according to research from IT professional network Spiceworks.

Download this free guide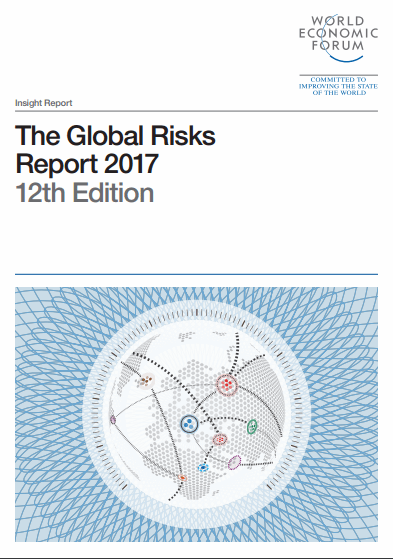 Global Risks Report 2017
Crisis patterns over the past decade have changed dramatically. 10 years ago elements such as civil war and oil prices were the top global risks to take into account. Now we see water crisis and extreme weather events taking control of keeping us up at night. Download this extremely insightful Global Risk 2017 assessment from the World Economic Forum to help prepare you for what you can't know.
By submitting your personal information, you agree that TechTarget and its partners may contact you regarding relevant content, products and special offers.
You also agree that your personal information may be transferred and processed in the United States, and that you have read and agree to the Terms of Use and the Privacy Policy.
Global research of 1000 IT staff working at businesses with less than 1000 staff revealed that the average annual budget was $192,000 in the first six months of 2013 compared to $162,000 in the previous six months.
The spending increases were bigger among smaller SMEs that have under 250 employees, while those with 250 to 999 employees reported an average decline in budgets of 13%. In the first half of last year average budgets were $152,000.
The 19% increase is the highest the bi-annual survey has recorded in three years.
Hardware spending accounted for the largest part of the IT outlay (39%), and 42% of respondents said they were planning on buying tablet devices. Software accounted for 30% of total spend, IT services 19% and cloud and hosted services took up 12% of budgets.
Over half (61%) of the SMEs questioned use at least one cloud-based service. The smallest businesses with less than 20 employees spend 19% of their budgets on cloud services, double that of the average for companies with 20 to 1000 staff.
Server virtualisation is now used by almost three-quarters (72%) of SMEs surveyed, which was 7% higher than the previous six months. Over 80% of businesses with more than 100 employees use the technology
"The results of our most recent survey highlight optimism among SME IT departments and a focus on the tools and technologies IT departments need to support their growing businesses," said Kathryn Pribish, Voice of IT programme manager at Spiceworks.
"SMEs account for half of all IT spending worldwide, so the results of this survey bode well for technology vendors developing the latest SME products and services."
E-Handbook

E-Handbook

E-Handbook
Read more on IT for small and medium-sized enterprises (SME)