Datacentre provider Node4 completes management buyout
UK datacentre provider Node4 has been bought out by its management to fund further growth and acquisitions in the cloud space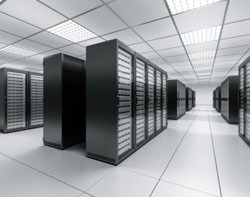 Node4, the UK datacentre provider, has been bought out by its management to fund further growth, new datacentre buildings and acquisitions in the cloud space.

Download this free guide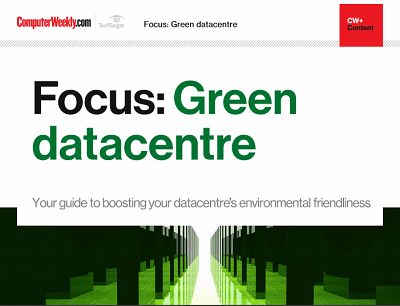 Datacentres - 5% of the world's global energy
Don't be a Trump. Datacentres currently represent 3 to 5% of the world's energy. That's the same as the entire aviation market. Your environment needs you! Do your part and click here.
By submitting your personal information, you agree that TechTarget and its partners may contact you regarding relevant content, products and special offers.
You also agree that your personal information may be transferred and processed in the United States, and that you have read and agree to the Terms of Use and the Privacy Policy.
The deal was backed by private equity firm Lloyds Development Capital, a subsidiary of Lloyds Banking Group.
Node4's current managing director and co-founder Andrew Gilbert will retain a significant shareholding. The buyout deal was led by LDC's regional managing director Martin Draper and investment directors Andy Lyndon and James Robinson. Draper has joined the Node4 board with immediate effect.
In addition to accelerating growth, the transaction will also enable the other co-founding shareholder to fully exit the business, according to Node4.
It operates four datacentre facilities in the UK – two in Derby, one in Northampton and a further site in Leeds to serve the UK's small and medium-sized enterprises (SMEs) outside London with IT managed services, colocation facilities, cloud and hosting services. The company has an annual turnover of about £13m and employs over 60 staff.
Some of Node4's customers include Watford football club, the University of Nottingham and Volkswagen Parkway.
As part of the transaction, the existing management team will be further supported by the appointment of David Goldie as non-executive chairman and Bernie Waldron as a non-executive director. Goldie was previously the chief executive of TalkTalk Group while Waldron has overseen mergers and acquisitions and held IT services roles at IBM.
Gilbert said: "LDC's investment and support brings additional strategic input and financial backing to our business."
LDC's support will allow Node4 to further strengthen its UK regional clientele, invest for future growth both organically and through acquisitions, as well as to provide high quality datacentre and cloud services for its customers, he added.
Read more on Datacentre capacity planning