E-commerce staff in demand at UK small businesses
E-commerce staff in demand as more UK businesses trade exclusively online, figures reveal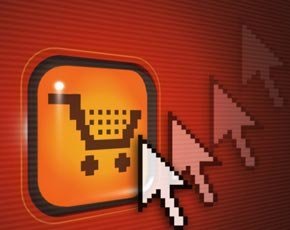 Small businesses are hiring more e-commerce staff, as figures reveal a 32% increase year-on-year in small UK businesses trading exclusively online.

Download this free guide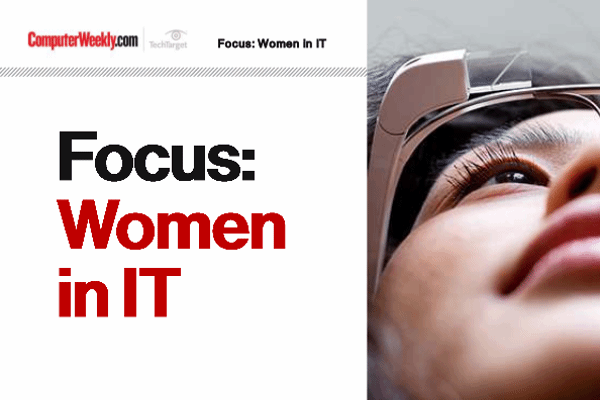 Shifting the landscape of gender and diversity
The number of women in tech in Europe is an average of 16%. This guide offers a collection of articles highlighting some of the prominent issues surrounding increasing the number of women in the IT industry.
By submitting your personal information, you agree that TechTarget and its partners may contact you regarding relevant content, products and special offers.
You also agree that your personal information may be transferred and processed in the United States, and that you have read and agree to the Terms of Use and the Privacy Policy.
The survey of 2,200 businesses by Freelancer.co.uk found also that almost half (42%) of small businesses were making their main investments in an e-commerce site to sell their products online.
The figures also revealed a 36% rise in the number of small business selling their products overseas, via e-commerce sites.
The increase in small businesses trading online comes a year after the government launched a scheme to encourage more small businesses to export their products overseas.
Matt Barrie, chief executive at Freelancer.co.uk, said small businesses have been encouraged to start exporting and their investment and efforts are paying off: "Small businesses are investing heavily in e-commerce as they know that is the future.
"Watching previously untouchable high street giants HMV and Comet go into administration is also acting as a spur to small businesses to trade online, which will help them to cut overheads and open up their products to new markets around the world."
According to the survey, businesses have found trading online cheaper. Of those questioned, 14% said they were encouraged to start trading online, because it is cheaper than renting a shop. Some 19% said it is just easier to sell products via an online shop.
While not all UK start-ups and small businesses are choosing to trade exclusively online, 39% said they make more than 50% of their sales through online business.
Read more on IT technical skills