Industry partnership to create hundreds of IT apprenticeships
A partnership between e-skills UK's National Skills Academy, training provider NiTP and telco BT offers hundreds of IT apprentices a place to learn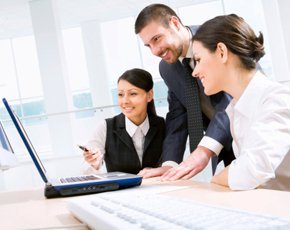 The National Skills Academy, training provider The National IT Partnership (NiTP) and telecoms giant BT have created 100 new IT apprentice jobs, with plans to create a further 450 throughout 2013.

Download this free guide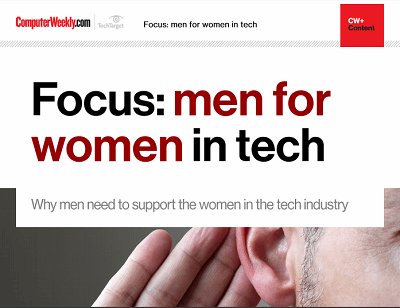 Men for women in tech
This guide showcases some of the men who are helping women to progress in the technology industry and the methods they are using to do so.
By submitting your personal information, you agree that TechTarget and its partners may contact you regarding relevant content, products and special offers.
You also agree that your personal information may be transferred and processed in the United States, and that you have read and agree to the Terms of Use and the Privacy Policy.
The apprentices will receive BT training, delivered by NiTP, through colleges in Liverpool, Tamworth, Oxford, Nottingham and St Albans.
The recruits will be given the chance to pilot the IT Gold Standard Apprenticeship, a programme designed to integrate apprentices into the workplace by teaching them technical and professional skills more quickly.
The further 450 roles planned for this year will be based in the current five locations, plus Bedford, Portsmouth and Walsall initially. This will be followed by Birmingham and Milton Keynes towards the end of 2013.
Karen Price, e-skills UK chief executive, said: "We are delighted that, through this partnership with BT and NiTP, 100 new jobs have been created for young people in IT roles that are in high demand among employers.
More on IT skills
"Making the recruitment of apprentices by smaller organisations an easier and more attractive option is helping them develop the skilled workforce needed to drive their businesses forward."
Employers interesting in recruiting an apprentice through the partnership can find more information here.
---
Image: Thinkstock
Read more on IT technical skills