Australian University to give Freshers iPads
The University of West Sydney is planning to distribute 11,000 iPads to students that enroll next year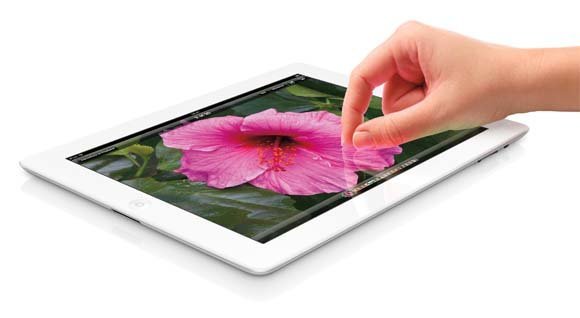 The University of West Sydney (UWS) is planning to distribute 11,000 iPads to students that enroll next year.
According to reports, this is part of a "comprehensive curriculum renewal strategy" which includes more interactive learning.
Universities in the UK are also introducing technology for a new generation of students. A generation that has grown up with technology at its fingertips is forcing universities to look at technology in a different way.

Download this free guide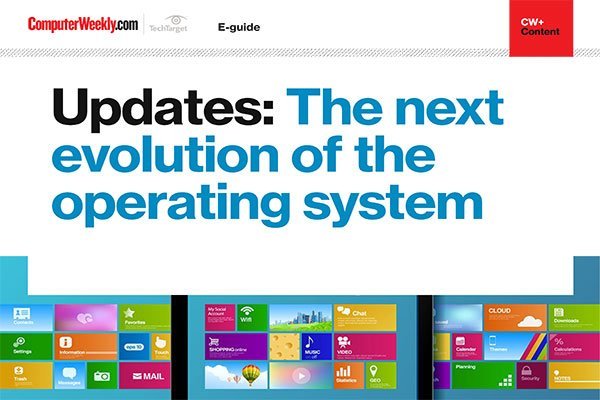 Software Updates: Our latest e-guide is available for your device. Download now?
See how operating systems are evolving with the help of continuous updates and learn about how the Spectre and Meltdown microprocessor flaws have led to improved, more secure processors being released and how Microsoft is evolving its Windows desktop operating system.
By submitting your personal information, you agree that TechTarget and its partners may contact you regarding relevant content, products and special offers.
You also agree that your personal information may be transferred and processed in the United States, and that you have read and agree to the Terms of Use and the Privacy Policy.
University networks are becoming critical for the provision of student services and educational resources, as well as providing university administration with efficiencies.
As student fees increase students will be more demanding about the technology universities offer.
According to the Australian, professor Kerri-Lee Krause, the university's pro vice-chancellor said: "With digital technology revolutionizing how we connect and interact with the world, university study should be no different."
"Over the next couple of years UWS will challenge some of the traditional lecture-style presentations by including more of the interactive learning that students value so much," she added.
"Mobile technologies will be a key part of this strategy. We want to support our academic staff to make the most of iPads and custom-designed apps in class so that, even in the largest lecture theatre, students have access to just-for-me, just-in-time interactive learning experiences."

Read more on Smartphone technology