£60m datacentre to be built in Birmingham
A 10MW modular datacentre worth £60m will be built in Birmingham by March 2013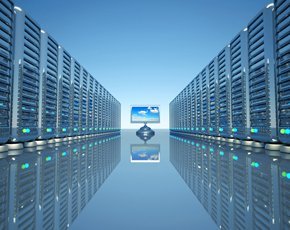 A 10MW (megawatt) modular datacentre worth £60m will be built in Birmingham by March 2013 to provide storage services for high street banks, financial services firms, media companies, technology companies and small businesses.

Download this free guide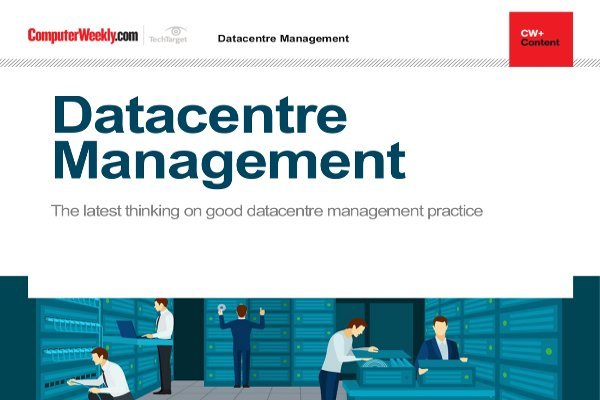 How to effectively manage your datacentre
Download this eguide to get the latest thinking on good datacentre management practice. We shine a light on the tools and technologies that are on the market (or in the pipeline) that can help enterprises run their facilities with greater ease and agility.
By submitting your personal information, you agree that TechTarget and its partners may contact you regarding relevant content, products and special offers.
You also agree that your personal information may be transferred and processed in the United States, and that you have read and agree to the Terms of Use and the Privacy Policy.
The IT facility is built by Data city exchange (dce), the datacentre service provider and will be called dce Central Exchange.
It promises to use 70% less energy than traditional datacentres, according to dce, as it is purpose-built and uses efficient cooling techniques such as free air cooling and renewable energy sources to reduce the carbon footprint.
Mark Barrow, strategic director of development at Birmingham City Council, said: "Birmingham is increasingly being seen as one of the digital hubs of the UK and this type of investment will help further raise Birmingham's profile across the rest of Europe.
"The datacentre will create significant employment opportunities across the city and help support some of the local businesses in the area," Barrow said.
More on datacentre energy efficiency
Purpose-built datacentres are in increasingly high demand due to strong growth in IT and data storage needs. This is being driven by growing business requirements for 'on-demand' cloud-based services as well as high-availability storage and high-speed networks.
Raj Mack, head of Digital Birmingham, said: "Access to world-class connectivity lies at the heart of a smart, connected city. Birmingham is increasingly being seen as a city with world-class digital aspirations, establishing itself as the innovation test bed of Europe.
"This addition to the city digital infrastructure could attract new businesses and secure an internet exchange for our small and medium-sized enterprises (SMEs) and corporates, demonstrating that Birmingham is fast becoming the place to do digital business."
Read more on Clustering for high availability and HPC