Runtastic monitors running app with Compuware Dynatrace
Running app Runtastic is using Compuware Dynatrace software from Compuware to ensure the software performs properly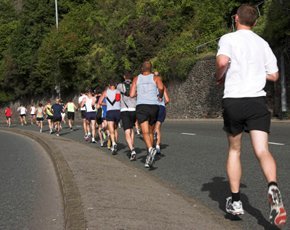 Running app Runtastic is using Compuware Dynatrace software from Compuware to ensure the software performs properly.
The cloud-hosted mobile application supports over 1,000 devices. It provides sports data such as elapsed time, speed, calorie consumption and heart rate, which can then be uploaded directly to the Runtastic community site and shared with other sports enthusiasts.

Download this free guide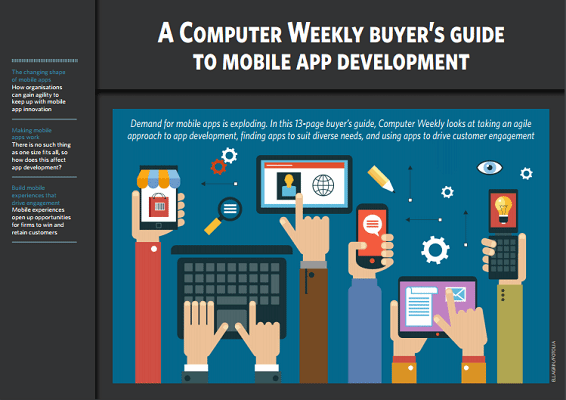 Mobile app development: Your sinkhole lifeline
How do organisations achieve the agility they need to develop useful and compelling mobile apps and services, in a timely and repeatable way, that continually delight customers?
By submitting your personal information, you agree that TechTarget and its partners may contact you regarding relevant content, products and special offers.
You also agree that your personal information may be transferred and processed in the United States, and that you have read and agree to the Terms of Use and the Privacy Policy.
The module from Compuware is installed on devices running Runtastic, to improve the user experience of the app.
Runtastic uses feedback from the App Store and Google Play to figure out what is going wrong with the software at a high level. But Compuware's Dynatrace UEM (user experience management) tool also allows the developers to see how the app is running on users' devices.
Christian Kaar, founder of Runtastic, said: "We used Compuware to ensure the response time of the Runtastic website scaled well."
The Compuware module has allowed Kaar to ascertain the end-to-end response time of the Runtastic app from mobile devices, across the internet and into the Amazon cloud.
"Dynatrace gives us an end-to-end view across our IT infrastructure," he said.
The Compuware software was able to identify several performance issues, including one relating to the way Facebook log in works with Runtastic.
The running app for iPhone and Android devices has been downloaded 13 million times. It is built on open source technology like MySQL, the Cassandra NoSQL data store and uses Amazon S3 for storage and Amazon Cloud Front for content delivery.
Kaar developed the app with three classmates after completing a masters in mobile computing at the University of Applied Sciences in Hagenberg.
Read more on Mobile apps and software