HTC profits plummet 79% in Q3
Taiwanese mobile manufacturer HTC struggles to keep up with rival mobile makers as net profits fall 79% in just one year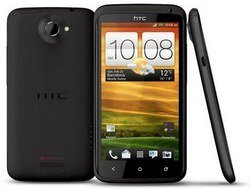 HTC has released financial figures showing a massive drop in profits as it struggled to keep up with rival mobile manufacturers.
For the third quarter ending in September 2012, net profit after tax fell to NT$3.9bn (£82.76m) for the Taiwanese company. This represented a 79% drop from Q3 2011, when the figure reached an impressive NT$18.7bn.

Download this free guide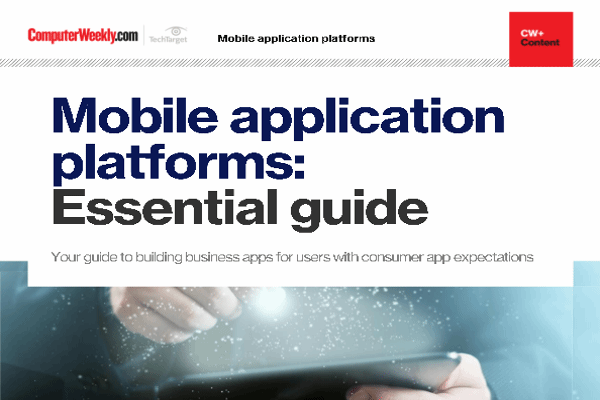 Time to take control of mobile applications
Expert tips on how to deal with mobile application platforms
By submitting your personal information, you agree that TechTarget and its partners may contact you regarding relevant content, products and special offers.
You also agree that your personal information may be transferred and processed in the United States, and that you have read and agree to the Terms of Use and the Privacy Policy.
Financial analysts had predicted a decrease in profits but the results still came as a shock, coming in almost NT$2bn below expectations.
Revenue came in at NT$70.2bn, falling within the NT$70-80bn range it had set out in August, but down from the previous quarter's NT$91bn.
HTC's release about the figures was brief and offered no comment as to why it had performed so badly.
However, the results come as rival firms such as Samsung and Apple are reporting hikes in profits thanks to growing sales in their smartphone departments, suggesting a highly competitive marketplace was partly to blame.
Despite the setbacks, HTC has continued to roll out new handsets through 2012 and is due to launch its range of devices based on the upcoming Microsoft Windows Phone 8 mobile operating system (OS) later this month.
Read more on Smartphone technology