Judge scolds Samsung in Apple patent trial
Samsung has been reprimanded for releasing evidence that had been ruled inadmissible in court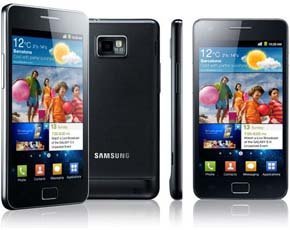 This Article Covers
RELATED TOPICS
The US judge in the patent dispute between Apple and Samsung has reprimanded the South Korean firm for releasing evidence that had been ruled inadmissible in court.

Download this free guide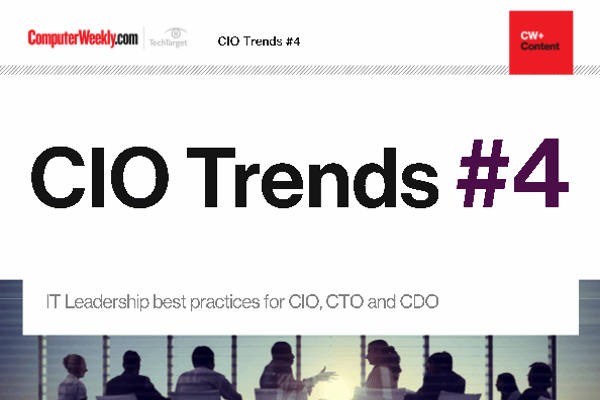 Stay on top of your game
Read about the latest trends and priorities of IT leaders: how to prepare for GDPR, make use of blockchain, transfer lessons from other sectors and become a hybrid IT and digital leader.
By submitting your personal information, you agree that TechTarget and its partners may contact you regarding relevant content, products and special offers.
You also agree that your personal information may be transferred and processed in the United States, and that you have read and agree to the Terms of Use and the Privacy Policy.
Last week, Samsung lawyer John Quinn defended the move, saying the evidence was "previously in the public record".
But Judge Lucy Koh said Samsung lawyers "were on notice that the possibility of a jury taint was real," and scolded them for "a wilful attempt" to propagate the excluded evidence, said reports.
She polled jurors to establish that none had read any media coverage of the evidence and said the court would not be distracted hearing the case fairly by "theatrics or sideshows".
Apple said Samsung and its counsel had engaged in bad faith litigation misconduct by attempting to prejudice the jury.
The firm called for additional sanctions against Samsung or a verdict in favour of Apple, but Judge Koh rejected the requests.
In testimony on Friday, Apple's senior vice-president of worldwide marketing, Philip Schiller, said he was stunned by copying of products and marketing by Samsung.
Scott Forstall, who built the super-secret team that created the iPhone, said the user interface features Apple is suing Samsung over "were not small things".
Apple is seeking $2.5bn in damages, alleging that Samsung has infringed seven of its patents, while Samsung is reportedly seeking royalties of as much as 2.4% for each Apple device sold, in relation to five patents it claims Apple is infringing.
The case is one of several cases in courts around the world involving the rival makers of tablet computers and smartphones, but the first before a US jury.
Read more on Mobile hardware