Hackers reveal 453,000 Yahoo passwords
A hacker group has posted the details of 453,000 Yahoo customers online, according to reports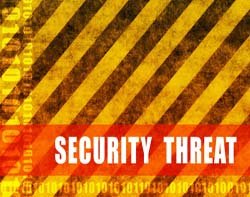 A hacker group has posted the details of 453,000 Yahoo customers online, according to reports.
According to a report on technology news website Ars Technica, the hackers posted login details of the user accounts they claim to have retrieved in plain text from an unidentified service on Yahoo.

Download this free guide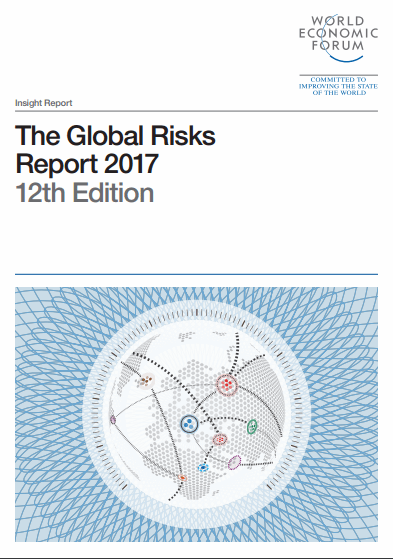 Global Risks Report 2017
Crisis patterns over the past decade have changed dramatically. 10 years ago elements such as civil war and oil prices were the top global risks to take into account. Now we see water crisis and extreme weather events taking control of keeping us up at night. Download this extremely insightful Global Risk 2017 assessment from the World Economic Forum to help prepare you for what you can't know.
By submitting your personal information, you agree that TechTarget and its partners may contact you regarding relevant content, products and special offers.
You also agree that your personal information may be transferred and processed in the United States, and that you have read and agree to the Terms of Use and the Privacy Policy.
The hacking group, known as D33Ds Company, said it used a union-based SQL injection to get the information that was posted online, according to the Ars Technica report.
Ars Technica reported that a message from the hackers appeared with the online details. It read: "We hope that the parties responsible for managing the security of this subdomain will take this as a wake-up call, and not as a threat. There have been many security holes exploited in web servers belonging to Yahoo! Inc. that have caused far greater damage than our disclosure. Please do not take them lightly. The subdomain and vulnerable parameters have not been posted to avoid further damage."
The details revealed are reported to belong to a voice over Internet Protocol (VoIP) service called Yahoo Voices.
Read more on Hackers and cybercrime prevention