£1m competition opens to find tech start-up with the X factor
A global competition with a £1m prize has opened with the aim of finding and funding an entrepreneur with a good idea for a start-up business in London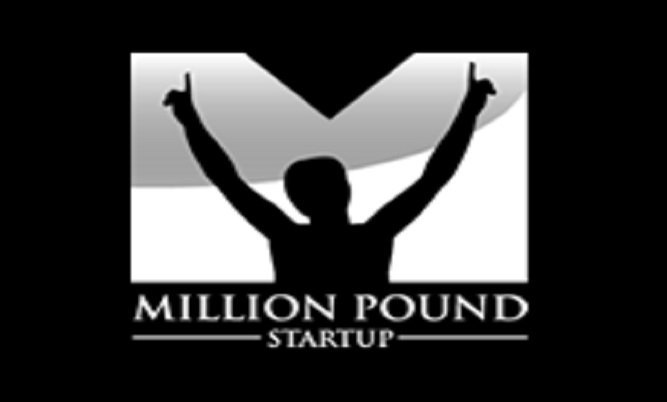 A global competition with a £1m prize has opened, with the aim of finding and funding an entrepreneur with a good idea for a start-up business in London.

Download this free guide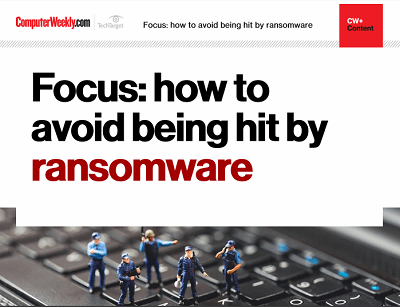 WannaCry wake-up call
The global ransomware attack in May 2017 affected more than 200,000 computers in over 150 countries, including in the UK where the NHS was forced to restrict operations and turn away patients. Is this wake-up call for businesses to finally pay serious attention to cyber security? This Computer Weekly Special Report analyses the risks of ransomware and provides best practices to protect from future WannaCry threats.
By submitting your personal information, you agree that TechTarget and its partners may contact you regarding relevant content, products and special offers.
You also agree that your personal information may be transferred and processed in the United States, and that you have read and agree to the Terms of Use and the Privacy Policy.
The Million Pound Startup global competition, funded by private equity, is open to existing and would-be entrepreneurs over the age of 18 and aims to "propel" the winning start-up to a £100m company.
To qualify, the idea, product or start-up must be less than 10 years old and should never have made £1m in revenue. The winner must also be willing to relocate to London.
The competition will run until 1 May 2013, and the winner will be announced during the Digital Shoreditch 2013 Festival later that month.
Kam Star, one of the competition organisers and founder of Digital Shoreditch, hopes that the lure of the prize will inspire people who otherwise might not have been willing to risk following an idea to push into the entrepreneurial space, according to the Guardian.
"This is the X Factor approach – just as they see that £1m record contract being dangled by Simon Cowell and get inspired by that, we want people to get something on paper and move forward," he is quoted as saying.
In a statement, Digital Shoreditch said: "The Million Pound Startup came about with the belief that great ideas deserve the chance to be realised. It's no secret that today's start-ups will be tomorrow's leaders – just look at Google, Apple or Facebook.
"Digital Shoreditch is providing a very special opportunity to encourage, enable and strengthen those visionaries that have big ideas and even bigger potential."
Read more on Technology startups