Foursquare teams up with American Express to offer UK deals
Social networking firm Foursquare teams up with American Express to offer its credit card holders location-based deals in shops and restaurants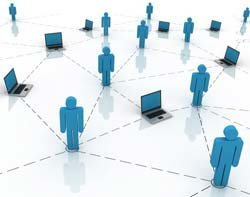 This Article Covers
RELATED TOPICS
Foursquare is partnering with American Express in the UK to offer its credit card holders location-based deals in shops and restaurants.
Whenever users "check in" to the location-based social network at a retailer where a deal is on offer, they will be able to add the deal to their American Express card.

Download this free guide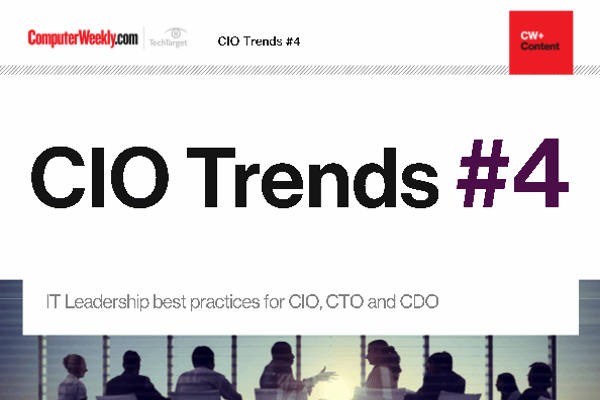 Stay on top of your game
Read about the latest trends and priorities of IT leaders: how to prepare for GDPR, make use of blockchain, transfer lessons from other sectors and become a hybrid IT and digital leader.
By submitting your personal information, you agree that TechTarget and its partners may contact you regarding relevant content, products and special offers.
You also agree that your personal information may be transferred and processed in the United States, and that you have read and agree to the Terms of Use and the Privacy Policy.
At the point of sale, the deal will be picked up automatically and users will receive a notification through the Foursquare app that the deal has been activated.
Retailers that have signed up so far to offer deals to American Express card holders in the UK through Foursquare check-ins include House of Fraser, Strada, Tesco and Pizza Express.
Dennis Crowley, chief executive of Foursquare, told The Telegraph that the UK move follows a partnership with American Express in the US, where deals are becoming the main reason to use Foursquare.
"I think these sorts of deals paired with this sort of functionality shows another side of Foursquare to UK users," Crowley said.
American Express said customer data would not be at risk because, when a card holder synchronises their card with Foursquare, all card information is stored in American Express' encrypted data servers. American Express said it would not share this data with Foursquare.
Foursquare sees location-based deals as key to its growth in the UK. The company hopes the initiative will help make the service as popular as it is in the US.
Read more on Social media technology