Mitchells & Butlers offers customers free Wi-Fi
Hospitality company Mitchells & Butlers is offering customers free Wi-Fi as part its roll-out of private cloud infrastructure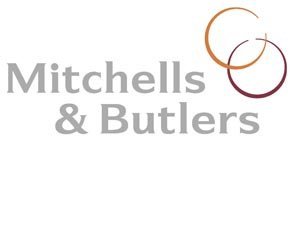 Hospitality company Mitchells & Butlers is offering customers free Wi-Fi as part of its roll-out of private cloud infrastructure.
Mitchells & Butlers recently set up a managed network connecting to a private cloud in a move to transfer 1,600 outlets to cloud-based infrastructure.

Download this free guide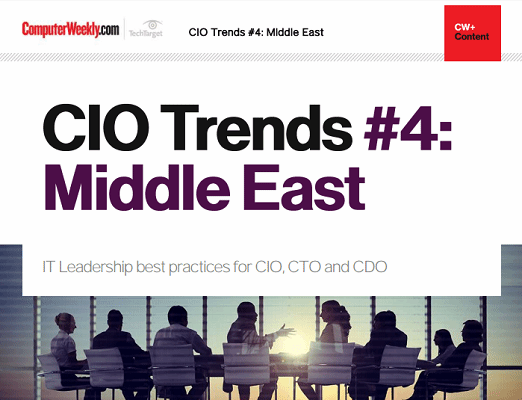 Driving smart cities in the Middle East
We look at some of the exciting technology developments being tested or already in use in the Middle East. The region is leading the way in many respects, with the UAE city of Dubai is charging towards its goal of being a worldleading smart city. Read in detail about the project here.
By submitting your personal information, you agree that TechTarget and its partners may contact you regarding relevant content, products and special offers.
You also agree that your personal information may be transferred and processed in the United States, and that you have read and agree to the Terms of Use and the Privacy Policy.
The company has signed a three-year deal with O2 to host its Wi-Fi networks.
Guests at Harvester, Toby Carvery, Vintage Inns, Nicholson's, Browns, All Bar One and O'Neill's will have access to free Wi-Fi regardless of their broadband provider. The hotspots will be introduced to 199 Harvester restaurants initially but will be available at every Mitchells & Butlers' restaurant and pub by October.
Robin Young, Operations Director at Mitchells & Butlers, said: "Our three-year technology journey is reaching that exciting stage where, following the deployment of a new flexible cloud-based infrastructure with our partner Fujitsu, we can start to deploy some really guest-focused services.
The three-year technology upgrade will replace 20-year-old legacy systems. In the past, the network was only used for taking and processing payments. But now Mitchells & Butlers can put its front- and back-end business applications on the new cloud infrastructure. The company previously used a network hosted by IBM.
The network now provides the bandwidth to allow it to connect to multiple applications in the cloud.