SAP can help business harness disruptive tech, says UK MD
Businesses currently face three disruptive technologies – mobility, big data and cloud computing – that will change the IT landscape forever, according to Steve Winter, managing director of SAP UK.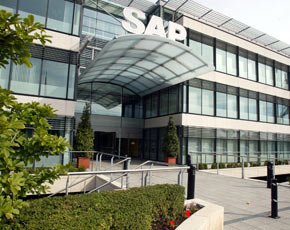 Businesses have a choice between getting flattened by the "complexity truck" or getting on the "innovation bus", according to Steve Winter, managing director of SAP UK.

Download this free guide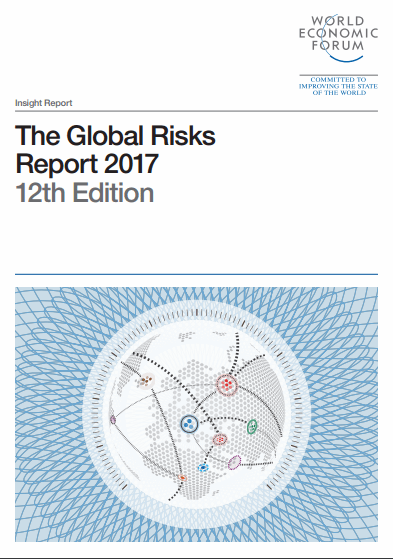 Global Risks Report 2017
Crisis patterns over the past decade have changed dramatically. 10 years ago elements such as civil war and oil prices were the top global risks to take into account. Now we see water crisis and extreme weather events taking control of keeping us up at night. Download this extremely insightful Global Risk 2017 assessment from the World Economic Forum to help prepare you for what you can't know.
By submitting your personal information, you agree that TechTarget and its partners may contact you regarding relevant content, products and special offers.
You also agree that your personal information may be transferred and processed in the United States, and that you have read and agree to the Terms of Use and the Privacy Policy.
"To drive the innovation bus, businesses need to be able to manage mobility, big data and cloud computing," he told attendees of the UK&I SAP User Group Conference 2011 in Birmingham.
In the past, businesses have faced game-changing technologies such as client-server technology and the internet, but have been able to deal with each on their own, said Winter.
Now, businesses are faced with three disruptive technologies – mobility, big data and cloud computing – at the same time that will change the IT landscape forever, he said.
"We are living in an exciting time. As well as challenges, this convergence is creating new opportunities, which are at the heart of doing business in the moment," he said.
If businesses are to remain competitive, they need to recognise how these technologies are changing the way business is done and embrace that change, said Winter.
For SAP, enabling businesses to do that starts with a solid ERP platform.
Echoing presentations by SAP co-chief executive officer Jim Hagemann Snabe at Sapphire Now in Madrid, Winter emphasised that SAP will continue to invest in its core ERP product.
At the same time, he said, customers can expect continued innovation in line-of-business software and SAP's continued commitment to enabling critical processes to run in the cloud.
"SAP is also absolutely focused on mobility and big data," said Winter.
In attempt to back up claims that SAP is revolutionising business analytics, he introduced a live demo of SAP Hana's ability to browse 3.2 billion point-of-sale records and drill down into a particular subset in less than a second.
On the mobility front, he said SAP is working to enable businesses to transform services to employees, partners and customers, and conduct business from anywhere at any time, rolling out more than 20 new mobile applications in the past month alone.
Winter concluded by claiming that SAP is the only enterprise software maker that offers fully integrated products on premise, on device and on demand with orchestrated integration, all on top of a solid ERP platform, and promising that the company will keep its customers at the centre of all it does.