ICO welcomes government Midata scheme to let consumers access their personal data
Information commissioner Christopher Graham has welcomed the launch of the government's Midata scheme, a voluntary partnership with businesses and consumer bodies to give consumers access to their personal data.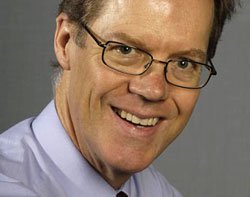 Information commissioner Christopher Graham has welcomed the launch of the government's Midata scheme, a voluntary partnership with businesses and consumer bodies to give consumers access to their personal data.

Download this free guide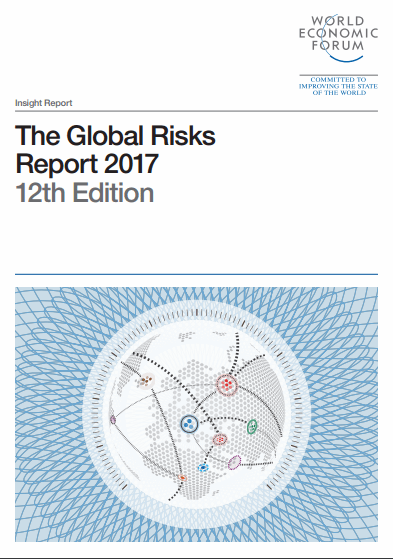 Global Risks Report 2017
Crisis patterns over the past decade have changed dramatically. 10 years ago elements such as civil war and oil prices were the top global risks to take into account. Now we see water crisis and extreme weather events taking control of keeping us up at night. Download this extremely insightful Global Risk 2017 assessment from the World Economic Forum to help prepare you for what you can't know.
By submitting your personal information, you agree that TechTarget and its partners may contact you regarding relevant content, products and special offers.
You also agree that your personal information may be transferred and processed in the United States, and that you have read and agree to the Terms of Use and the Privacy Policy.
Midata presents an innovative and empowering opportunity for consumers, he said.
"I look forward to continuing to work with the government and businesses to ensure the scheme complies with the Data Protection Act," said Christopher Graham (pictured).
The government partnership comprises 26 organisations, including businesses, consumer bodies and regulators. It is based on the principle that data should be released back to consumers.
The aim of Midata is to give consumers increasing access to their personal data in a portable, electronic format.
Individuals will then be able to use this data to gain insights into their own behaviour, make more informed choices about products and services, and manage their lives more efficiently, the government's department for Business, Innovation and Skills (BIS) said in a statement.
Midata marks the first time globally there has been such a government-backed initiative to empower individuals with so much control over the use of their own data, the statement said.
The scheme is aimed at benefiting the UK economy, business and consumers, the government says.
For the economy, Midata will encourage sustainable economic growth by driving innovation and boosting competition between companies in value and service.
For business, Midata will create opportunities for businesses through improved dialogue with consumers and increased trust. Midata will give businesses the opportunity to provide innovative personal information services and tools.
For consumers, Midata will allow consumers to access their data in a safe and secure way and make better decisions reflecting their personal wants and needs. New services made possible by Midata will further assist consumers, whether it be in getting the best deal on their mobile phone contract or energy tariff, or managing their lives more efficiently.
Launching the Midata vision, consumer affairs minister, Edward Davey said: "Currently, most consumer data is held by service providers, meaning only one side of the customer-business relationship is empowered with the tools of information management. Midata seeks to redress that balance.
"This is the way the world is going and the UK is currently leading the charge. We see a real opportunity here, but others, including the US and EU, are also showing real interest in the programme and the economic benefits it can deliver. So if we want to continue leading the way, we need to develop a platform upon which the innovation and services that drive growth can be built. Midata aims to do just that," he said.
The Midata programme marks a non-regulatory approach to consumer empowerment. Davey said it is in keeping with the government's broader focus on transparency and openness.
The next step will include setting time lines and developing online "personal data inventories" (PDIs) in each sector, which will describe the types of data an organisation holds about each customer.
Protocols will also be established to handle any issues relating to privacy, data security and consumer protection.
Midata is also working with companies to develop common approaches that will allow customers to access their data, including their contact details, and update basic information about themselves.
The PDI and access work will precede the release of data back to customers in an electronic format. The goal is to enable the first releases in the first half of 2012.
Read more on IT for transport and travel industry