West London Free School chooses IT in the cloud
One of the country's first Free Schools has agreed to take part in a pilot being run by Microsoft to provide end-to-end school IT infrastructures in the cloud.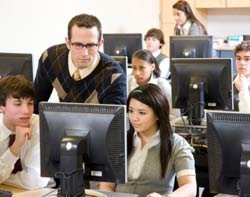 One of the country's first Free Schools has agreed to take part in a pilot being run by Microsoft to provide end-to-end school IT infrastructures in the cloud.

Download this free guide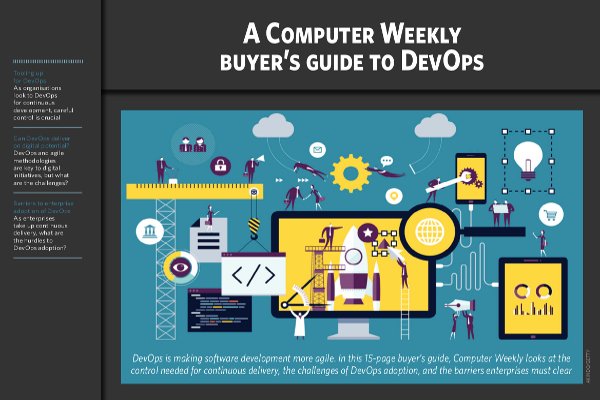 Tooling up for DevOps
Join us as we delve into how DevOps is making software development more agile as well as the control needed for continuous delivery, the challenges of DevOps adoption, and the barriers enterprises must clear.
By submitting your personal information, you agree that TechTarget and its partners may contact you regarding relevant content, products and special offers.
You also agree that your personal information may be transferred and processed in the United States, and that you have read and agree to the Terms of Use and the Privacy Policy.
The West London Free School, in Hammersmith, is to harness on-demand IT-as-a-service to help it get up and running in challenging circumstances and provide it with the ideal platform to expand.
The secondary school has started off with a single year, currently year seven, and will eventually be a full school. As a result, it requires an IT system that meets high standards but can be scaled easily.
Microsoft's School in a Box service is software-as-a-service (SaaS) that provides infrastructure from a Microsoft cloud. It currently provides e-mail services from the cloud and over time will offer collaboration software, instant messaging and voice-over-IP (VoIP). This software will be used by pupils, staff and the back office.
West London Free School is one of the first Free Schools following the government's initiative to allow citizen involvement in setting up state-funded schools. The school put out a tender for IT services and Microsoft reseller European Electronique won the contract after proposing a cloud-based service in partnership with Microsoft.
"Starting a Free School means that you have to do things differently, said Toby Young, journalist and governor of the West London Free School. "We will start small and grow one year group at a time so our IT systems have to be planned and purchased differently to those of a traditional school.
"We believe that using more cloud-based technology will make it easier for us to scale up as numbers grow, and because we're in a temporary building to begin with, the less kit we have to ship in and install, the better," added Young. "The IT-as-a-service model should save us money and hopefully make IT just like any other utility - when we need more, we'll just turn the tap, and pay a bit more."
Steve Beswick, head of Education at Microsoft UK, said some established schools are looking to move into the cloud, but West London Free School is the first to fully commit to the School in a Box project. He adds that the fact that the school is new without a legacy IT infrastructure means cloud services will enable it to build as it goes and benefit from low costs because it will pay per use.
Beswick said the service will help schools cut costs and make it easier to deal with the huge cuts made to capital budgets. "It will have ongoing charges rather than large upfront costs, which is an advantage because capital budgets have been cut more than revenue budgets."
Read more on Web software