Finnish city's Red Hat virtualisation roll-out illustrates open source in local government
Local government IT directors in the UK can learn a lesson in open source deployment from the City of Kankaanpää.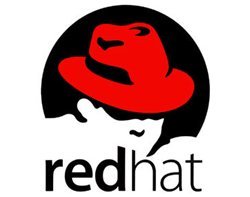 Local government IT directors in the UK can learn a lesson in open source deployment from the City of Kankaanpää, the main centre for trade, education and the commercial heart of Northern Satakunta, Finland.

Download this free guide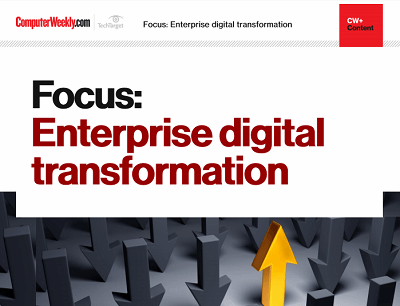 Are you digital to the transformation?
Digital transformation - the buzzword that we can't get away from. Enterprises need to accelerate their digital transformation journeys to avoid being left behind in an increasingly digital world. It's not an easy feat, but one that can be costly to get wrong. Join us as Computer Weekly takes a look at how businesses can stay on track through collaboration, innovation, and listening to user needs.
By submitting your personal information, you agree that TechTarget and its partners may contact you regarding relevant content, products and special offers.
You also agree that your personal information may be transferred and processed in the United States, and that you have read and agree to the Terms of Use and the Privacy Policy.
To simplify and centralise the management of desktops, Netorek, a Red Hat Advanced Partner, deployed Red Hat Enterprise Virtualisation for Desktops, which allows the city's IT department to deploy, configure and run Red Hat Enterprise Linux and Windows desktops in public institutions throughout the city. To virtualise the city's server environment, Red Hat Enterprise Virtualisation for Servers has been implemented in the city's datacentre.
Running multiple workloads on virtual servers has increased hardware utilisation from 10% to as much as 80%. Red Hat's subscription model provides the city with access to support services. Additionally, system-wide maintenance features allow the new Red Hat environment to be updated and patched with security updates, reducing downtime for users.
Commenting on the deployment, Jukka Ehto, head of ICT at City of Kankaanpää, said, "The project costs for deploying new desktops were cut by 50% and deployment time was reduced by 10%. In addition, the life span of existing desktop PCs has been extended, as they can now serve as re-purposed thin clients, hosting virtual desktops run in the datacentre, which requires less capacity from physical clients."
Read more on Operating systems software