Microsoft and Apple patent pact could drive Android prices up, warns Google
Google claims a pact between Microsoft and Apple to acquire patents threatens to increase the cost of Android devices.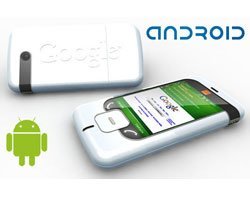 This Article Covers
RELATED TOPICS
Google claims a pact between Microsoft and Apple to acquire patents threatens to increase the cost of Android devices.
Writing in a blog post, David Drummond, senior vice president and chief legal officer at Google, said Android's success has caused companies like Microsoft, Oracle and Apple to create an organised campaign, "waged through bogus patents".

Download this free guide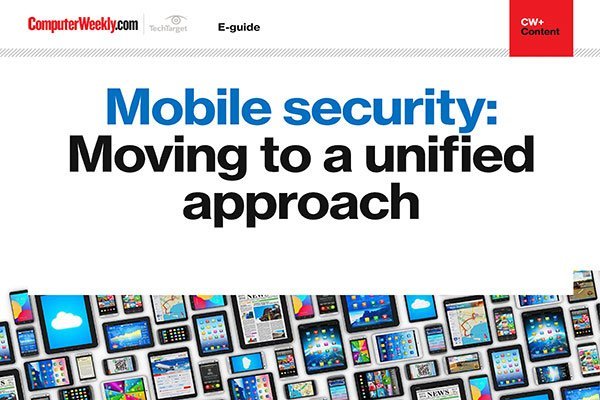 3 expert insights into how mobile security is evolving for business
Download this e-guide to read expert insights into how the current trends in mobile security strategy are showing a move from mobile device management, to enterprise mobile management and unified endpoint management - indicating an evolution towards a unified approach to mobile security.
By submitting your personal information, you agree that TechTarget and its partners may contact you regarding relevant content, products and special offers.
You also agree that your personal information may be transferred and processed in the United States, and that you have read and agree to the Terms of Use and the Privacy Policy.
"Our competitors are waging a patent war on Android and working together to keep us from getting patents that would help balance the scales," he wrote.
"We're also looking at other ways to reduce the anti-competitive threats against Android by strengthening our own patent portfolio. Unless we act, consumers could face rising costs for Android devices - and fewer choices for their next phone," he said.
Drummond said the companies have banded together to acquire Novell's and Nortel's old patents as well as "seeking $15 licensing fees for every Android device".
He added the company is "encouraged" that the Department of Justice is looking into whether Microsoft and Apple acquired the Nortel patents for anti-competitive means.
Microsoft defended its actions, saying it invited Google to bid jointly for the patents.
In a Twitter message, Brad Smith, general counsel and senior vice president of legal and corporate affairs at Microsoft, said, "Google says we bought Novell patents to keep them from Google. Really? We asked them to bid jointly with us. They said no."
But Drummond replied, saying a joint acquisition of the Novell patents, giving all parties a licence, would have eliminated any protection that patents could offer Android against attacks from Microsoft and partners.
"We didn't fall for it," he said.
Google faces a total of nine anti-trust complaints which EU regulators are now investigating, two sources said on Tuesday, according to a report from Reuters.
Read more on Mobile hardware