Scheme to offshore GP receptionist services comes under fire
Healthcare professionals have hit out against proposals to outsource GP receptionist services to call centres in India.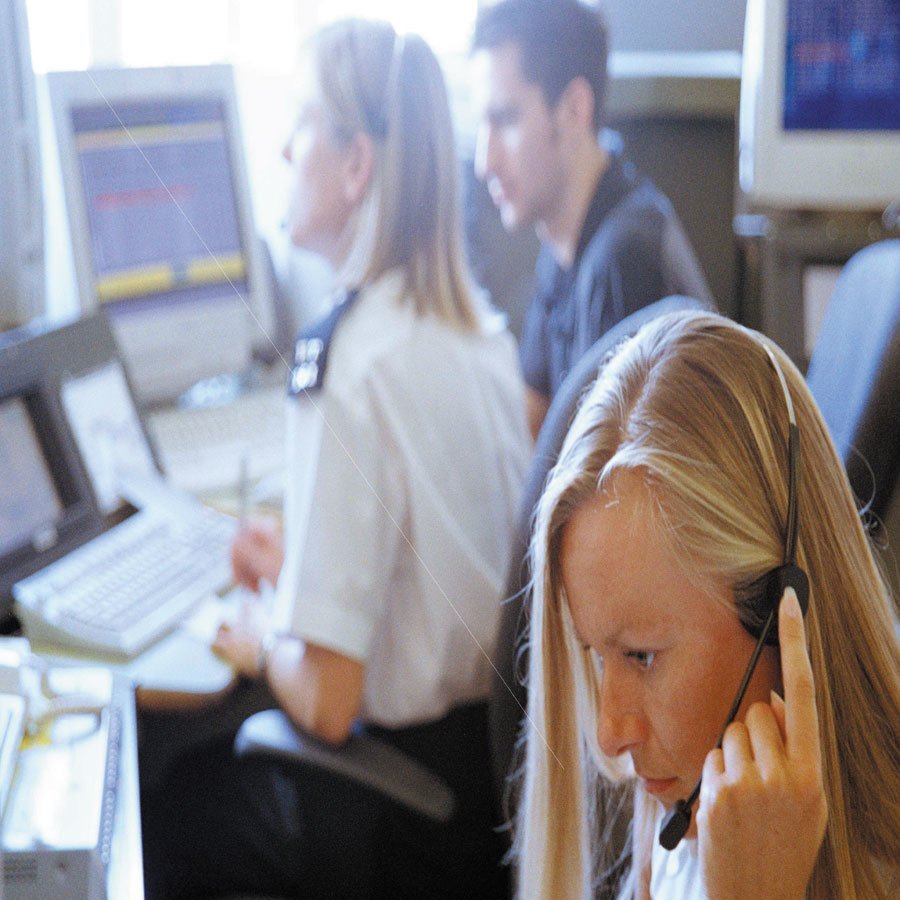 Healthcare professionals have hit out against proposals to outsource GP receptionist services to call centres in India over fears of patient confidentiality breaches.

Download this free guide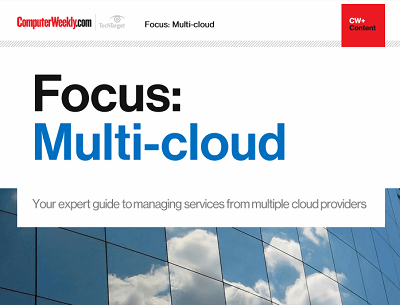 The maturity of the enterprise public cloud
Many IT leaders are increasingly coming round to the idea that sourcing services from one or more providers might be the best way to go. Join us as Computer Weekly takes a closer look at the multi-cloud approach and what providers are doing to capitalise on the trend.
By submitting your personal information, you agree that TechTarget and its partners may contact you regarding relevant content, products and special offers.
You also agree that your personal information may be transferred and processed in the United States, and that you have read and agree to the Terms of Use and the Privacy Policy.
The warnings comes following remarks from John Neilson, managing director of NHS Shared Business Services, that millions of pounds could be saved by outsourcing health administration overseas.
The NHS Shared Businesses Services already uses call centres in India to handle invoices and other administration for some UK trusts.
Helen Wilkinson, spokeswoman NHS confidentiality campaign group The Big Opt said the move would fall outside data protection.
"This suggestion is something that's been rumbling in the background as part of a cost cutting exercise. But there are issues of security as [the call centres] would require access to patient records," she said.
In 2009, ITV's Tonight programme revealed that hundreds of files containing medical details of private patients, which had been outsourced to India, were sold to under cover reporters.
Dr Neil Bhatia, a Hampshire GP, agreed that patient records are seen as a valuable commodity for many market research companies. "I can't even fathom how they would deal with GP appointments, and how they would train the right person for the right practice. They would likely have no idea how GP surgeries work. It's just blue sky thinking and is absolutely ludicrous," he added.
"Some people will give up trying to book and go straight to A&E, which will end up costing the NHS even more money. GP receptionists also do a lot more than simply answer phones," he said.
Nigel Edwards, chief executive of the NHS Confederation, told The Times it would be hard to see how a central call centre of GPs could be made to work.
"Ideas such as centralised IT procurement look good in theory but often founder when faced with the scale and complexity of the organisation," he added.
Read more on IT outsourcing