Incipient claims world first for storage
Incipient is claiming a storage world first...
Incipient is claiming a world first with the announcement that users of its flagship software product, the Incipient Network Storage Platform (iNSP) software suite, will be able to migrate data within a storage area network (SAN) using switch-based storage virtualisation software without disrupting applications.

Download this free guide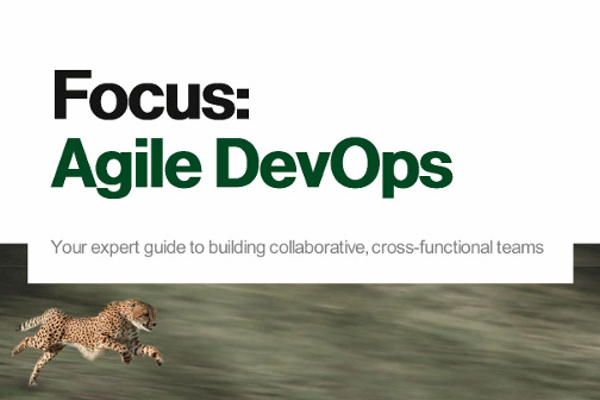 How to bring agility to your DevOps team?
Learn how to successfully adopt a DevOps in your organisation as well as how to improve the agility of the team and draw inspiration for your DevOps project from 3 case studies.
By submitting your personal information, you agree that TechTarget and its partners may contact you regarding relevant content, products and special offers.
You also agree that your personal information may be transferred and processed in the United States, and that you have read and agree to the Terms of Use and the Privacy Policy.
The company claims that the iNSP suite is the industry's first storage virtualisation solution that is embedded on industry standard director-class intelligent Fibre Channel (FC) switches. iNSP supports the Cisco MDS 9000 series of intelligent FC switches with the 32-Port Storage Services Module (SSM).
The benefits of such an integrated solution, says iNSP, is that it reduces the complexity and cost of managing SAN storage and, furthermore, is the first true enterprise-class storage virtualisation solution on the market. Incipient has certified iNSP's interoperability with arrays from storage vendors including EMC, HP, HDS and IBM.
In addition, the company says, end users will benefit from cost reductions for storage array lease and maintenance fees by shortening the amount of overlap time between new arrays scheduled for production and older arrays scheduled for decommissioning.
iNSP also automatically provisions new Tier 2 storage and then migrates data between storage tiers regardless of the storage array vendor, providing what it describes as a true heterogeneous data mobility platform to a SAN environment. This is designed to allow companies more flexibility and choice of storage vendors; buying storage based on business requirements.

Comment on this article: computer.weekly@rbi.co.uk