'CCNP BSCI Portable Command Guide' -- Integrated IS-IS
Read Integrated IS-IS, Chapter 4 of 'CCNP BSCI Portable Command Guide' from Cisco Press to understand ISO and IS-IS configuration and routing verification.
Integrated Intermediate System-to-Intermediate System (IS-IS) provides information and commands concerning the following IS-IS topics:
ISO Network Entity Title (NET)
Rules for creating a NET
Examples of NETs: Cisco implementation
Basic IS-IS configuration
Neighbors and timers
Election of the designated IS (DIS)
Rules for IS-IS adjacencies
Routing metrics
Wide metrics
Manual summarization
Injecting default routes
Defining router types
Verifying integrated IS-IS routing
Configuration example: Multi-area IS-IS
This chapter is perfect for those looking to pass their CCNP BSCI exam.
About this book: The CCNP BSCI Portable Command Guide contains all the CCNP-level commands for the Building Scalable Cisco Internetworks (BSCI) exam you need in one condensed, portable resource. CCNP BSCI topic areas are covered included are: Network Design Requirements, EIGRP, OSPF, Integrated IS-IS, Manipulating Routing Updates, BGP, Multicast, and IPv6.

Download this free guide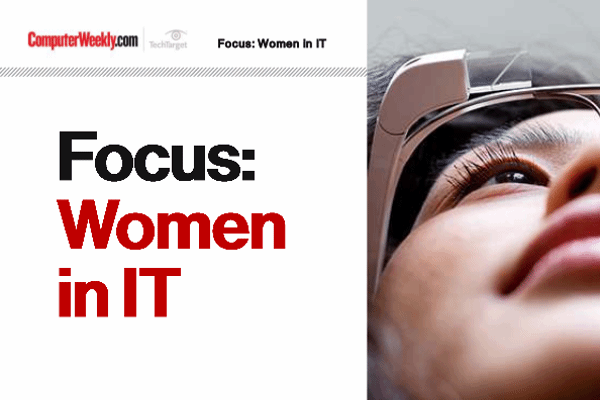 Shifting the landscape of gender and diversity
The number of women in tech in Europe is an average of 16%. This guide offers a collection of articles highlighting some of the prominent issues surrounding increasing the number of women in the IT industry.
By submitting your personal information, you agree that TechTarget and its partners may contact you regarding relevant content, products and special offers.
You also agree that your personal information may be transferred and processed in the United States, and that you have read and agree to the Terms of Use and the Privacy Policy.
Read Integrated IS-IS to learn what you need to know about IS-IS In your CCNP exam and how to apply IS-IS to the real world in this PDF.
Excerpted from CCNP BSCI Portable Command Guide by Scott Empson
(ISBN: 1587201895). Copyright 2007, Cisco Press. All rights reserved.
Read more on IT technical skills