Unified Comms market grows in spite of customer confusion
The Australian UC market grew 31% in 2007, even though customers aren't sure what UC is.
The Unified Communications (UC) market grew 31% in Australia in 2007, hitting $484.7 million, even though customers aren't really sure what UC is.

Download this free guide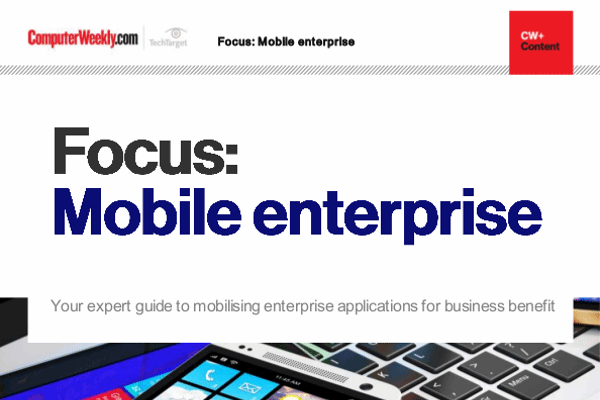 It's no longer a choice
Mobility is here to stay as part of enterprise digital transformation. Learn how to build a solid strategy for mobile enterprise applications.
By submitting your personal information, you agree that TechTarget and its partners may contact you regarding relevant content, products and special offers.
You also agree that your personal information may be transferred and processed in the United States, and that you have read and agree to the Terms of Use and the Privacy Policy.
These figures come from Frost & Sullivan's recent The Australia Unified Communications Report 2008, which sought to describe the Australian market's growth and future pain points.
The report said the UC market has felt the effects of a lack of standards, with confusion regarding what UC does limiting sales. But this effect should fall off in the coming year, as vendors more precisely describe what they peddle.
As far as UC adoption goes, small and medium sized businesses are far behind larger enterprises, according to the report. The market will stay this way until carriers begin grouping UC applications and services into managed or hosted models.
Audrey William, senior research manager at the firm, said the take-home message for vendors is to separate and market UC technologies as separate elements rather than as complete packages. This, she said, will lead to a swifter uptake.
"Market potential is going to depend on the vendors' ability to market and demonstrate the actual benefits," William said.

"Most organisations upgrading to IP telephony are not expected to immediately embark upon UC," she said. "They will wait three-to-five years before considering UC application deployment."

Read more on Collaboration software and productivity software