Need to upgrade an IOS router? Here's how!
You can upgrade an IOS router using TFTP, as Sudhanshu Gupta explains.

Download this free guide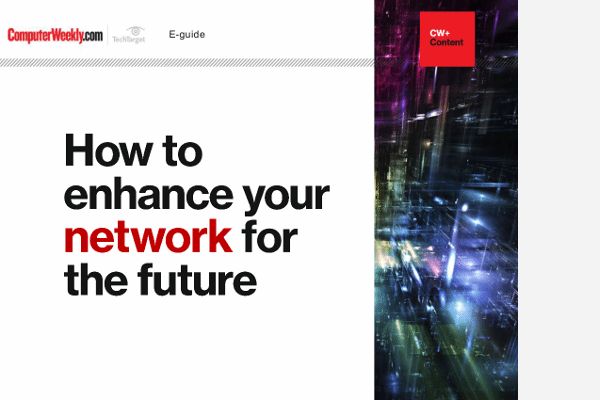 How to enhance your network for the future
Latest on networking developments and directions: NFV, self-optimising networks and IoT enabled smart cities
By submitting your email address, you agree to receive emails regarding relevant topic offers from TechTarget and its partners. You can withdraw your consent at any time. Contact TechTarget at 275 Grove Street, Newton, MA.
You also agree that your personal information may be transferred and processed in the United States, and that you have read and agree to the Terms of Use and the Privacy Policy.

Q: I want to upgrade my IOS Router 7507, but the new flash IOS version requires 32 M of DRAM. How can I upgrade my IOS router?
A: You can use a Trivial File Transfer Protocol (TFTP) server to store the image and boot the router from there.