Need to upgrade an IOS router? Here's how!
You can upgrade an IOS router using TFTP, as Sudhanshu Gupta explains.

Download this free guide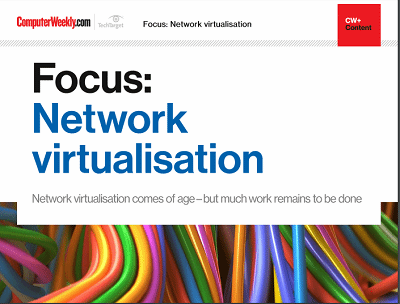 Network Virtualisation coming of age
Join Computer Weekly as they revieww how virtualised networks can help enterprise organisations save money on their wide area networking (WAN) infrastructure and give some tips on strategy.
By submitting your personal information, you agree that TechTarget and its partners may contact you regarding relevant content, products and special offers.
You also agree that your personal information may be transferred and processed in the United States, and that you have read and agree to the Terms of Use and the Privacy Policy.
Q: I want to upgrade my IOS Router 7507, but the new flash IOS version requires 32 M of DRAM. How can I upgrade my IOS router?
A: You can use a Trivial File Transfer Protocol (TFTP) server to store the image and boot the router from there.
Read more on Network routing and switching