What's happening with the DNS bug?
This week's edition of our networking podcast, "A Series of Tubes," interviews APNIC's Geoff Houston to see what's up with the DNS bug.
You may have noticed: since the so-called "Kaminsky bug", the issue of DNS security has gone strangely silent - except for the US Government's announcement that its .gov domains will implement DNSSec. Tubes interviews APNIC's Geoff Houston to ask why things are moving so slowly. Download this week's podcast from:

Download this free guide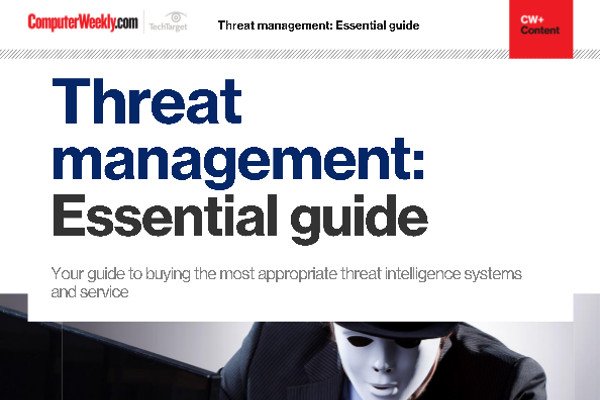 Don't become a victim!
Find out what are the most appropriate threat intelligence systems and services for your organisation
By submitting your personal information, you agree that TechTarget and its partners may contact you regarding relevant content, products and special offers.
You also agree that your personal information may be transferred and processed in the United States, and that you have read and agree to the Terms of Use and the Privacy Policy.

And in this week's sponsor interview, Tubes talks Power-Over-Ethernet with ProCurve's Fotios Kotsiopoulos.