Cybercriminals cash in on Barack Obama frenzy
Cybercrimals are taking advantage of US president...
Cybercrimals are taking advantage of US president Barack Obama's popularity to target computer users.
Thousands of e-mails are circulating with headlines like "Obama assassinated" that link to malicious websites.
These websites then infect computers with malicious code aimed at stealing personal information to commit crimes, said Shawn Eldridge of internet security firm Borderware.

Download this free guide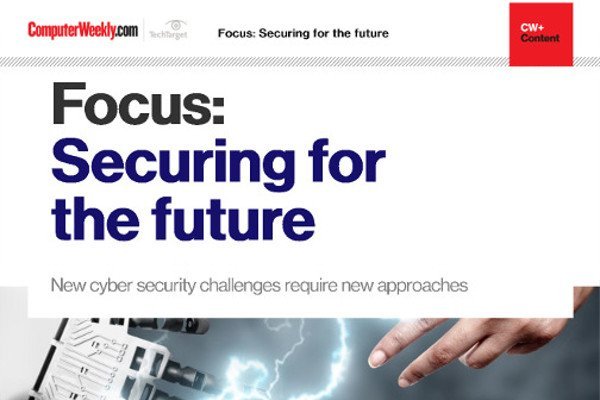 New technologies: a source of threat as well as a solution
Learn about fighting the ever evolving ransomware, IoT botnet malware and data manipulation attacks.
By submitting your personal information, you agree that TechTarget and its partners may contact you regarding relevant content, products and special offers.
You also agree that your personal information may be transferred and processed in the United States, and that you have read and agree to the Terms of Use and the Privacy Policy.
In addition to e-mail, other messaging routes are also being exploited, including Twitter, instant messaging, social networking and blogs.
"The story of the new US president is of interest to us all, meaning that any one of us could fall victim to these attacks without thinking and instantly put our computers and data at risk," said Eldridge.
Businesses are advised to ensure their spam protection systems are able to block malicious e-mails by checking the reputation of the sender through resources such as the Reputation Authority site.
Guy Bunker at security firm Symantec said in a blog posting that users should remember that the goal of the phisher is to pique your interest and get you to click on a link.
"So, if you receive e-mail, tweets, or instant messenger alerts surrounding the president elect, think twice before clicking on them," he said.
Read more on Hackers and cybercrime prevention