Windows 7 leaves open door for malware writers
Windows 7 repeats a fault in previous Windows operating systems that allows users to mistake executable programs for ordinary text files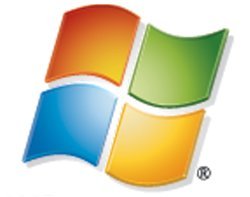 Windows 7 repeats a fault in previous Windows operating systems that allows users to mistake executable programs for ordinary text files, thereby compromising their system, a computer security firm has claimed.

Download this free guide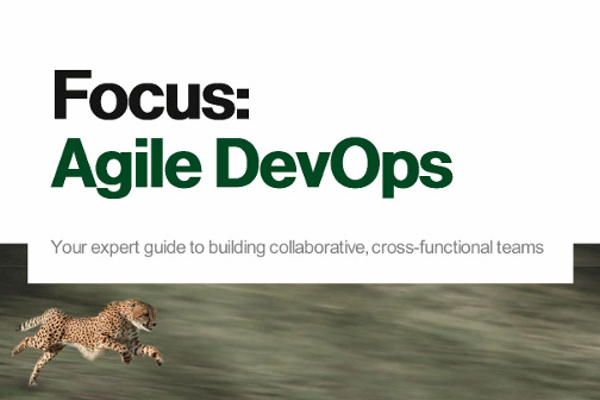 How to bring agility to your DevOps team?
Learn how to successfully adopt a DevOps in your organisation as well as how to improve the agility of the team and draw inspiration for your DevOps project from 3 case studies.
By submitting your personal information, you agree that TechTarget and its partners may contact you regarding relevant content, products and special offers.
You also agree that your personal information may be transferred and processed in the United States, and that you have read and agree to the Terms of Use and the Privacy Policy.
On its company blog, F-Secure said Windows 7 repeats the "feature" in previous iterations of Windows that hides extensions for known file types when they are viewed in Explorer.
If virus writers simply rename VIRUS.EXE to VIRUS.TXT.EXE or VIRUS.JPG.EXE, Windows hides the .EXE part of the filename, it said.
"The virus writers also changed the icon inside the executable to look like the icon of a text file or an image, and everybody would be fooled," it said.
F-Secure went on to show screenshots of how Windows 7 repeats this error.
Read more on Operating systems software