UK sees influx of foreign IT workers despite job losses, figures reveal
Thousands of UK job losses in IT...
Thousands of UK job losses in IT coincided with a massive influx of IT workers from outside the European Union in 2008, figures have revealed.
The Association of Professional Staffing Companies (APSCo) got the data from the Home Office through a freedom of information request.
Over 35,000 UK work permits were issued to non-EU IT workers in 2008 compared with about 13,000 in 2000 at the peak of the dot.com boom.
The biggest number of foreign IT workers in 2008 came to the UK from India, the US and China.
APSCo said the government's immigration points system was failing to restrict non-European workers to those with the most sought after skills.
Despite job losses, the UK is still allowing three times as many non-EU IT workers into the UK than during the dot.com boom when there was a chronic skills shortage.

Download this free guide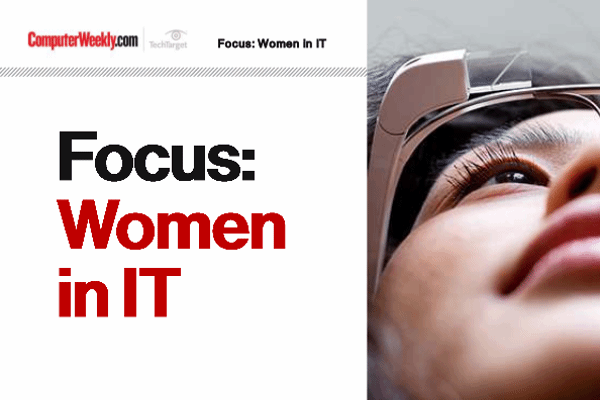 Shifting the landscape of gender and diversity
The number of women in tech in Europe is an average of 16%. This guide offers a collection of articles highlighting some of the prominent issues surrounding increasing the number of women in the IT industry.
By submitting your personal information, you agree that TechTarget and its partners may contact you regarding relevant content, products and special offers.
You also agree that your personal information may be transferred and processed in the United States, and that you have read and agree to the Terms of Use and the Privacy Policy.
"A few years ago this may have been overlooked, but with IT jobs much scarcer, this is now a contentious issue," said Ann Swain, chief executive of APSCo.
Government should consider making companies advertise vacancies in the UK before bringing in workers on intra-company transfers, she said.
Such transfers account for more than 80% of non-EU IT workers coming in to the UK and there is no requirement for companies to advertise jobs locally first.
Read more on IT jobs and recruitment