SMBs deploy mobile computing services to beat recession
SMBs are deferring upgrades, expanding PC utilisation beyond typical cycles and replacing desktops with mobile computing platforms
Mobile computing is increasingly being adopted by small to medium sized businesses (SMBs) in the US in response to the ever more vital need to become more flexible and adaptable businesses.

Download this free guide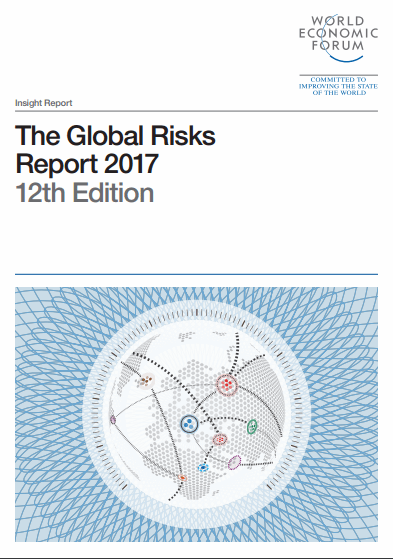 Global Risks Report 2017
Crisis patterns over the past decade have changed dramatically. 10 years ago elements such as civil war and oil prices were the top global risks to take into account. Now we see water crisis and extreme weather events taking control of keeping us up at night. Download this extremely insightful Global Risk 2017 assessment from the World Economic Forum to help prepare you for what you can't know.
By submitting your personal information, you agree that TechTarget and its partners may contact you regarding relevant content, products and special offers.
You also agree that your personal information may be transferred and processed in the United States, and that you have read and agree to the Terms of Use and the Privacy Policy.
Research from Access Markets International (AMI) has revealed nearly half of small businesses and nearly nine-tenths of medium-sized businesses now employ workers who travel at least four or five days per month for business.
Even though, as one would expect, SMBs are deferring upgrades and stretching their PC utilisation beyond the typical three- to four-year time period, many are increasingly replacing older desktop PCs with mobile computing platforms in order that workers are more productive in more places.
AMI expects the US SMB mobility market to grow from $1.8 billion to $2.6 billion over the next 5 years, a CAGR of 7.6%. 2009 and 2010 will, not surprisingly, likely be the slowest growth periods with growth rates of 6% and 7%, respectively.AMI sees mobile SMBs continuing to spend on products and services deemed critical even in current economic times. These include portable PCs, conferencing services and smart phones-solutions.
The survey also showed that not only has the number of SMBs deploying mobile computing solutions increased over the last two years but domestic travel has nearly doubled whilst international travel has increased significantly, especially among the smaller firms.
"Mobile data access will enable agility and quicker response times - critical factors in today's environment," explained AMI analyst Chad Henry. "Our research shows while layoffs are on the rise, SMBs will hold on to their rainmakers and will continue to provide them with tools that help them deliver business. Even though travel has increased in the past couple of years, firms will begin to reign in unnecessary travel in this economy and look to technology solutions, like conferencing, to pick up the slack."
E-Handbook

E-Handbook

E-Handbook
Read more on IT for small and medium-sized enterprises (SME)