Opera does its bit for faster Web 2.0 pages
Browser firm Opera is planning to include an ultra-fast JavaScript engine in upcoming versions of its browser.
Opera is currently developing an engine...
This Article Covers
RELATED TOPICS
Browser firm Opera is planning to include an ultra-fast JavaScript engine in upcoming versions of its browser.
Opera is currently developing an engine that will handle ECMAScript and JavaScript code at about two-and-a-half times faster than its current Opera browser engine.

Download this free guide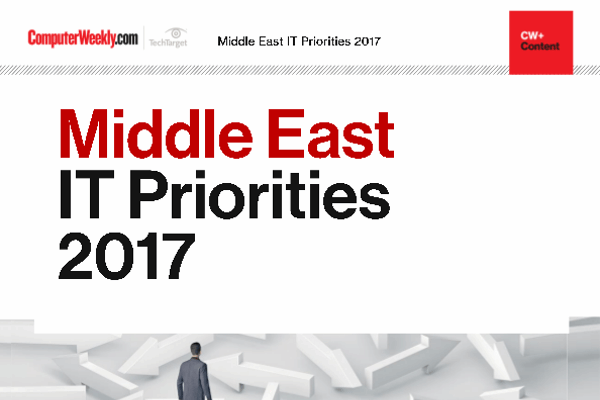 What are the IT priorities in Middle East?
Before any investment, how about taking a look at your peer's IT priorities for 2017? Download this report right now to find out in which areas IT decision makers are planning to invest in the nearest future!
By submitting your personal information, you agree that TechTarget and its partners may contact you regarding relevant content, products and special offers.
You also agree that your personal information may be transferred and processed in the United States, and that you have read and agree to the Terms of Use and the Privacy Policy.
The move will mean users will be able to download Java content much faster, which is particularly useful when viewing Web 2.0 interactive websites.
The new "Carakan" engine is designed to put speed performance first, instead of Opera's usual main focus of bringing out browsers with the smallest possible footprint.
Opera will soon launch the Opera 10 browser, but Carakan is still being tested and will be incorporated into future versions of Opera.
Read more on E-commerce technology