Lord Carter's Digital Britian report expected at lunchtime
Communications minister Lord Carter will release his interim report into Digital...
This Article Covers
RELATED TOPICS
Communications minister Lord Carter will release his interim report into Digital Britain at lunchtime today.
The report will give the clearest indication yet of government's plans to reshape the UK's £50bn communications business as broadcast and point to point networks converge into digital bitstreams.

Download this free guide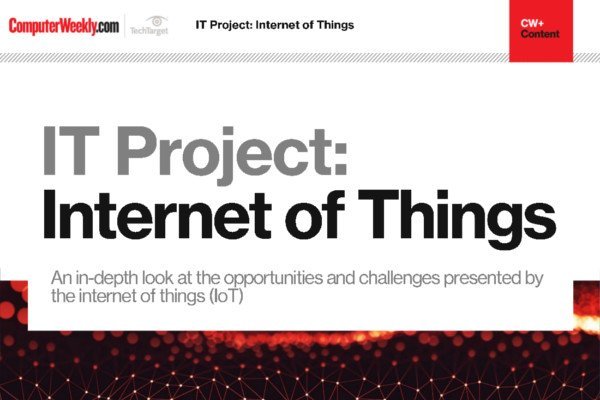 IT Project: Internet of Things
Have an in-depth look at the opportunities and challenges presented by the internet of things
By submitting your personal information, you agree that TechTarget and its partners may contact you regarding relevant content, products and special offers.
You also agree that your personal information may be transferred and processed in the United States, and that you have read and agree to the Terms of Use and the Privacy Policy.
He is expected to address the wisdom of placing a universal service obligation on all communications service providers instead of BT only, as at present. This could mean that possibly every person in the country would have access to a 2Mbps connection.
He is also expected to address the need to protect the value of intellectual property such as music, film and video in online environments, where the technology has destroyed the traditional business models for publishing and distribution.
Industry experts estimate it would cost between £5bn and £29bn to run optical fibre to the 24 million UK households. However, this could drop dramatically if radio frequencies were freed to allow high-speed links between the home and the nearest cable.
Computer and communications equipment makers would welcome a national plan to roll out super-fast (greater than 50Mbps) networks as this would encourage consumers to upgrade their equipment.
The civil engineering needed to replace copper cables with fibre would create thousands of jobs in the recession-hit construction industry, which could make it an appealing option for government.
However, businesses, especially those in urban areas, can pretty much buy as much capacity as they need. They are more concerned with reliability and choice.
Read more on Networking hardware