Membership of the SAP UK & Ireland User Group has grown by 10% to more than 400 business organisations in the past year, says chairman Alan Bowling.

Download this free guide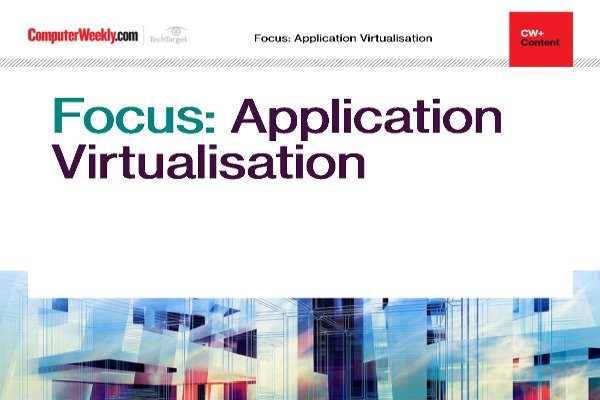 Focus: Application virtualisation
Read about how big companies are finding various ways to stop applications adversely affecting each other through application virtualisation.
By submitting your personal information, you agree that TechTarget and its partners may contact you regarding relevant content, products and special offers.
You also agree that your personal information may be transferred and processed in the United States, and that you have read and agree to the Terms of Use and the Privacy Policy.
In his first year as chairman, Bowling has established regular briefing meetings with SAP UK chief operating officer Carolyn Horne.
"Having a direct line of contact with SAP is an important new development," he said.
The establishment of the SAP User Group Executive Network (SUGEN) is another important innovation in the past year.
SUGEN was formed by 12 regional SAP User Groups, including UK & Ireland.
Bowling was among those SUGEN members to meet with SAP co-CEO Leo Apotheker and other top management to reach the agreement on Key Performance Indicators for SAP's controversial Enterprise Support.
"SUGEN is important because it brings together a large body of users that can influence SAP," said Bowling.
The areas of influence include upgrades, service-oriented architecture, roadmaps and enterprise support.
This means the groups will be able to give feedback from users on SAP's plans before anything is released.
Looking ahead, Bowling said his organisation will be talking to the Business Objects user group about working together.
"Now that SAP has bought Business Objects they are part of the same business so it makes sense for us to work with their user group," said Bowling.
The two user groups will be looking at ways of working together in the next three to four months.
Read more on Business applications