Buy Web 2.0 while the price is right, firms told
Firms should be ready to take advantage of falling prices for enterprise Web...
Firms should be ready to take advantage of falling prices for enterprise Web 2.0 applications as the market becomes increasingly crowded.
A report from analyst Forrester says the enterprise Web 2.0 market is "experiencing an explosion of activity among enterprises seeking collaboration and productivity improvements".

Download this free guide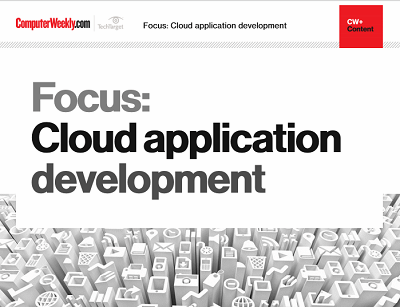 Serving the master: Customer application development
Feeling the pressure of being a cloud-native application designer genius? Fast, adaptable customer-facing cloud application development is a top demand of all IT departments. Computer Weekly takes a look at the trends and presents some case studies to help provide direction forward.
By submitting your personal information, you agree that TechTarget and its partners may contact you regarding relevant content, products and special offers.
You also agree that your personal information may be transferred and processed in the United States, and that you have read and agree to the Terms of Use and the Privacy Policy.
Forrester analyst Oliver Young, however, says prices are expected to fall for the services and apps offered by Web 2.0 suppliers.
He said, "Whilst the explosion is placing Web 2.0 technology in the hands of millions of knowledge workers, cut-throat competition, commoditisation, bundling, and subsumption are all offsetting the associated licence revenue growth."
Forrester expects that most Web 2.0 tools will experience falling average deal sizes over the next five years, with some deal sizes dropping by more than half.
Young warned suppliers, "Product managers must take steps today to manage increasingly competitive times ahead."
Read more on Web software