HSBC starts unified communications trial with Nortel
HSBC has selected a Nortel unified...
HSBC has selected a Nortel unified communications system for its London headquarters at Canary Wharf as part of a global UC pilot.
The system will support global HSBC collaboration, increasing the speed and efficiency of the bank's staff.
The UC platform will initially be used by 1,000 executive staff in London and will eventually be extended to more than 50,000 users across HSBC's operating areas in North America, Europe and Latin America.

Download this free guide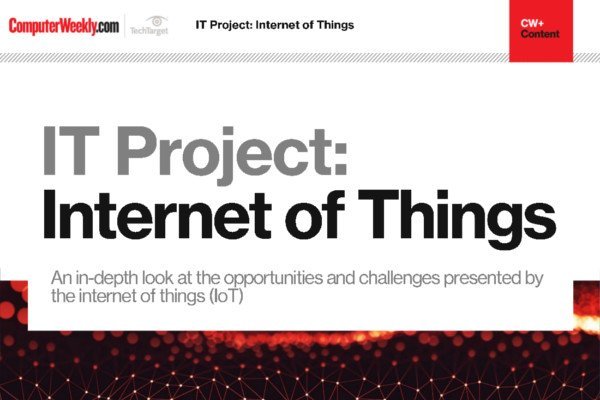 IT Project: Internet of Things
Have an in-depth look at the opportunities and challenges presented by the internet of things
By submitting your personal information, you agree that TechTarget and its partners may contact you regarding relevant content, products and special offers.
You also agree that your personal information may be transferred and processed in the United States, and that you have read and agree to the Terms of Use and the Privacy Policy.
HSBC said it selected Nortel for the maturity of its unified communications products, its cross-platform voice and video integration, and its ability to introduce UC capabilities into a range of existing HSBC application systems.
Nortel will use the technology to enhance existing HSBC business and support processes with dial-by-name, click to video, click to conference and other UC functionality accessible from desktops, laptops, BlackBerry devices and mobile phones.
"It is increasingly important to be able to use the skills and talents of a corporation's worldwide management team as a single, united resource," said Tim Cureton, group head of telecommunications at HSBC.
"Our unified communications solution is aimed at joining-up the decision-makers within our company globally and placing the control and convenience of their personalised communications environment in their hands," he said.
"Orientating voice, video and text communications around the user - and not as it was with the user around the technology - is key to operating as one HSBC and increasing our competitive advantage on a transnational scale. By working with Nortel we have been able to start realising our goal of an integrated single executive communications infrastructure."