Taliban use Skype VoIP bug to evade capture
Taliban fighters targeting British troops...
Taliban fighters targeting British troops in Afghanistan are using Skype voice-over-IP phones to evade detection.
Security sources have told the Evening Standard that unlike traditional mobile calls, which can be monitored by RAF Nimrod spy planes, Skype calls are heavily encrypted.

Download this free guide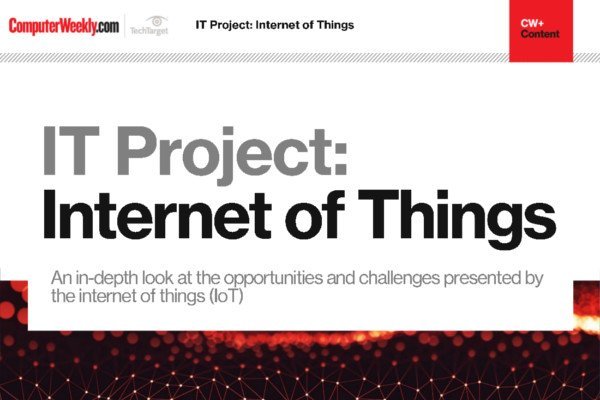 IT Project: Internet of Things
Have an in-depth look at the opportunities and challenges presented by the internet of things
By submitting your personal information, you agree that TechTarget and its partners may contact you regarding relevant content, products and special offers.
You also agree that your personal information may be transferred and processed in the United States, and that you have read and agree to the Terms of Use and the Privacy Policy.
Taliban leaders had previously been known to use satellite phones, which could be tracked and located by western forces.
The British and American governments are said to be investing resources to crack voice-over-IP (VoIP) codes.
"The trouble with this technology is that it is easily available but devilishly hard to crack," a security source told the Standard. "The technology can now be accessed on mobile internet devices and the country's mobile phone network is expanding rapidly."
Skype is owned by eBay and has around 300m user accounts worldwide.
Sir David Pepper, head of government listening centre GCHQ, has previously complained that internet calls are "seriously undermining" his organisation's ability to intercept communications.
Read more about VoIP encryption: