IKEA uses business analyser app to improve ERP roll-out
IKEA has prioritised and set targets for a...
IKEA has prioritised and set targets for a successful ERP implementation and related business process improvements using an application from Lawson Software.

Download this free guide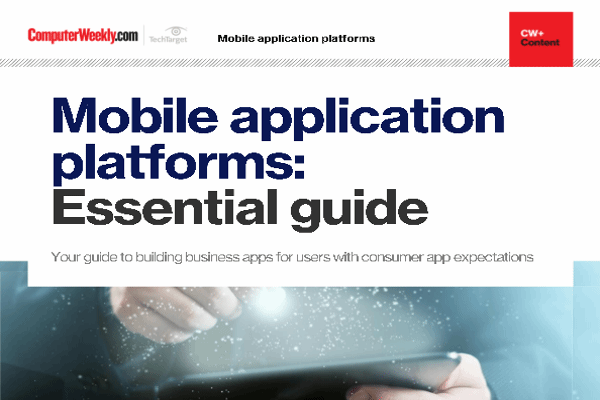 Building business apps for users with consumer app expectations
One of the mantras of modern enterprise application development is that business applications should be as easy to use as mass market consumer applications. In this guide, Computer Weekly examines the issues around mobile applications and the platforms emerging to help developers.
By submitting your personal information, you agree that TechTarget and its partners may contact you regarding relevant content, products and special offers.
You also agree that your personal information may be transferred and processed in the United States, and that you have read and agree to the Terms of Use and the Privacy Policy.
IKEA Components, a wholesale distribution part of The IKEA Group, has used Lawson Opportunity Analyzer to help optimise its enterprise software implementation.
The use of Lawson Opportunity Analyzer helped IKEA Components identify the most significant opportunities for business process improvements and set company-wide strategic goals.
Lawson Opportunity Analyzer is a business modelling tool designed to help companies analyse the financial and operative effects of various business scenarios.
IKEA Components developed its business strategy and identified its key performance indicators (KPIs). It then conducted continuous measurement of these KPIs.
IKEA Components was then able to use the information gained through tracking these KPIs to help it enhance customer service and improve profitability.
Specifically, the company has reported an improvement in product availability, a reduction in customer complaints and a reduction in time required to process orders.
In addition, IKEA Components reports reductions in the time required to produce inventories and order execution costs.
Read more on Business applications