Rapid mobile broadband growth spurred by price cutting
Forecasts indicating that mobile data usage will increase to over 1 Exabyte likley to be somewhat of an underestimate
Mobile data services will continue steady growth in the mature markets until 2012, according to forecasts made at the recent Mobile Pricing Symposium.

Download this free guide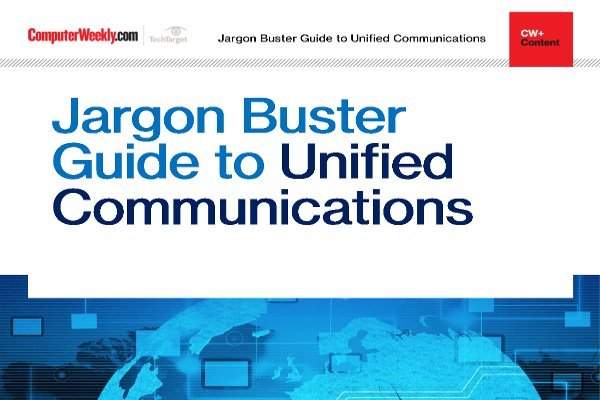 Jargon buster guide to Unified Communications
Explore some of the key elements of a Unified Communications deployment and discover insight into some of the emerging trends that are changing the way we communicate in our working lives.
By submitting your personal information, you agree that TechTarget and its partners may contact you regarding relevant content, products and special offers.
You also agree that your personal information may be transferred and processed in the United States, and that you have read and agree to the Terms of Use and the Privacy Policy.
Organised by research firm Tariff Consultancy, the Mobile Pricing Symposium heard evidence from speakers that previous forecasts made by equipment providers indicating that mobile data usage will increase to over 1 Exabyte would be somewhat of an underestimate if the rate of increase of mobile broadband matches that of earlier mobile user penetration.
"Mobile network providers will urgently need to address the economics of provisioning their networks to handle Exabyte and above levels of data, which will be the main driver over their network, not voice," warned Margrit Sessions, Managing Director of Tariff Consultancy.
New service adoption is being led by mobile broadband which Tariff Consultancy says has become the most dramatic example of rapid penetration. Mobile Broadband pricing has declined by more than half in real terms during the 3 year period from 2004 to 2007 with more broadband capacity being available for the same price. Tariff Consultancy believes that the recent availability of easy portable mobile data connections (such as the USB modem) has meant that mobile data services have started to become a mass market consumer item.
"Mobile broadband prices in the UK market alone have dropped by up to 50% in the last six months," Sessions added. "Price competition among mobile broadband providers has become intense as the cost of devices has reduced and increased network capacity has become available with HSDPA speeds. We believe that flat rate price competition will continue to be severe until mobile providers learn how to differentiate their product offer to meet the need of individual user groups."
Read more on Voice networking and VoIP