The Beijing Olympics' IT systems will be fully operational 24 hours a day from Friday, two weeks before the games begin.
The IT operation will step up a gear as the opening ceremony, on August 8 at 8pm, draws closer.
During the games, the technology operations centre (TOC) will run 24 hours a day. IT staff from all over the world work shifts and make sure the systems continue to run smoothly.

Download this free guide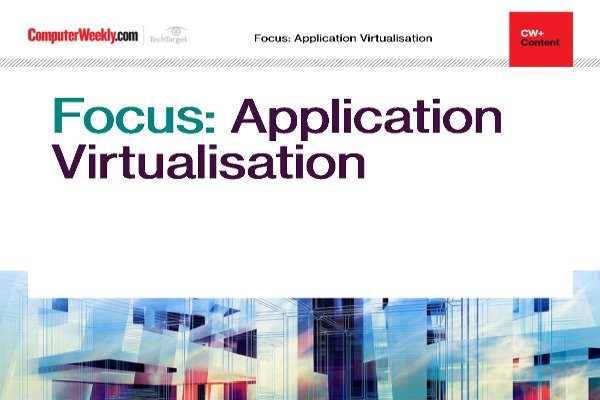 Focus: Application virtualisation
Read about how big companies are finding various ways to stop applications adversely affecting each other through application virtualisation.
By submitting your personal information, you agree that TechTarget and its partners may contact you regarding relevant content, products and special offers.
You also agree that your personal information may be transferred and processed in the United States, and that you have read and agree to the Terms of Use and the Privacy Policy.
More than 300 events in 39 venues across seven cities will be staged during the Beijing Olympics. Atos Origin is the main IT partner and is responsible for designing, building and managing the systems. The company will also be managing IT at the 2012 London Olympics.
The team ran two technical rehearsals of the games in April and June, running hundreds of possible scenarios on the systems and simulating nearly every sport.
Read more on Business applications