Women in IT feel industry biased against them, says InterQuest study
A study has found 90% of female IT professionals believe the industry is biased against them.
A study has found 90% of female IT professionals believe the industry is biased against them.
According to the research from IT recruitment firm InterQuest, one in three women have experienced sexism in the workplace. However, 70% of men interviewed don't believe discrimination is an issue at all.

Download this free guide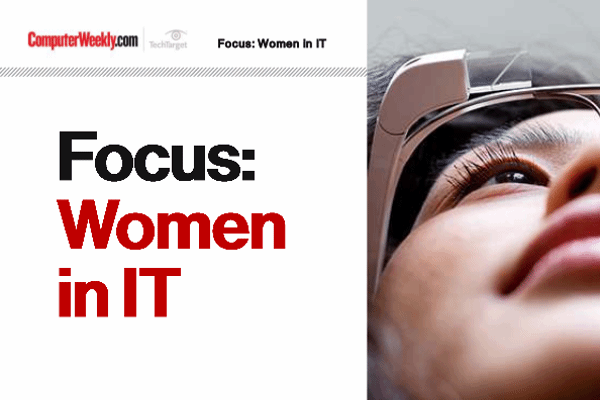 Shifting the landscape of gender and diversity
The number of women in tech in Europe is an average of 16%. This guide offers a collection of articles highlighting some of the prominent issues surrounding increasing the number of women in the IT industry.
By submitting your personal information, you agree that TechTarget and its partners may contact you regarding relevant content, products and special offers.
You also agree that your personal information may be transferred and processed in the United States, and that you have read and agree to the Terms of Use and the Privacy Policy.
Three quarters of female IT professionals feel their skills and strengths are suited to technology and said they chose a career in IT on that basis.
"It's clear from the research that when it comes to IT, women can feel undervalued and undermined," said Emma Gray, director at InterQuest. "They have to try harder to succeed in the industry, but their qualities and strengths are crucial to various aspects of IT and their value should not go un-noticed."
"Women are, and for many years have been, successful in roles such as programme management, business analysis and testing. A general ability to multi-task means they will often work across various responsibilities and disciplines," she said.
When it comes to people management, communication and organisation, Emma Gray believed women are often better-qualified than men and were now being selected for senior management roles.
"By alienating women, the IT industry is effectively wiping out 50% of the potential talent pool," said Gray. "There are a number of successful women in IT who have fought long and hard to get where they are today. The industry needs to harness these role models in order to help companies realise the value women can bring to an organisation."
Read more on IT jobs and recruitment