Green strategies not a priority for European IT departments
Datacentre managers are being driven to adopt green policies to meet operational as opposed to altruistic goals.
Improving sustainability and meeting "green" policies set out at a corporate level is not a high priority for European IT departments in Europe, according to a survey of 800 datacentre managers released by Symantec.

Download this free guide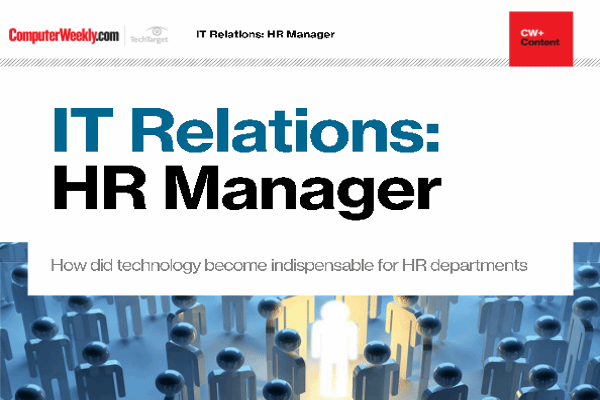 How did technology become indispensable for HR departments
HR and IT departments have begun to work closely together over the last few years. While HR historically has often received limited attention, companies now understand the key role the department plays in the business.
By submitting your personal information, you agree that TechTarget and its partners may contact you regarding relevant content, products and special offers.
You also agree that your personal information may be transferred and processed in the United States, and that you have read and agree to the Terms of Use and the Privacy Policy.

Symantec's 'Green Datacentre' report shows that datacentre managers are being driven to adopt green policies to meet operational as opposed to altruistic goals.
This includes reducing costs via greater energy efficiency, the better use of limited space whilst managing ever increasing amounts of data, and improving cooling at a lower cost.
However, even though the survey shows that the majority of organisations have a green policy in place (56%) and that most datacentre managers are familiar with the concept of green datacentres (60%), only one in seven has successfully implemented a green datacentre.
"Climate change and sustainability was arguably one of the greatest public issues of 2007, yet our survey shows a disconnection between corporate plans to roll out green policies and what is actually happening within the IT department," revealed Amanda Jobbins, vice-president at Symantec.
"Considering that IT accounts for a significant percentage of energy usage within an organisation, and IT waste is considered to contribute at least a third of overall electronic waste in the UK, the IT department should be one of the first places that green polices are put into practice within an organisation," said Jobbins.
E-Handbook

E-Handbook

E-Handbook