Next move: how do I become a mobile phone programmer?
Java skills are in demand for mobile phone coding
The question: How do I become a mobile phone coder?
I am interested in becoming a programmer for mobile phones. Which programming languages should I learn, and what sort of salary should I expect?
The solution: Train as a certified Java programmer
Mobile phone programming requires Java expertise. Most employers will expect you to hold a professional qualification - Sun Certified Java Programmer - in the language, so this should be your first step to advance your career. Naturally, there are many ways to get this qualification, so you need to find the training method that suits you best.

Download this free guide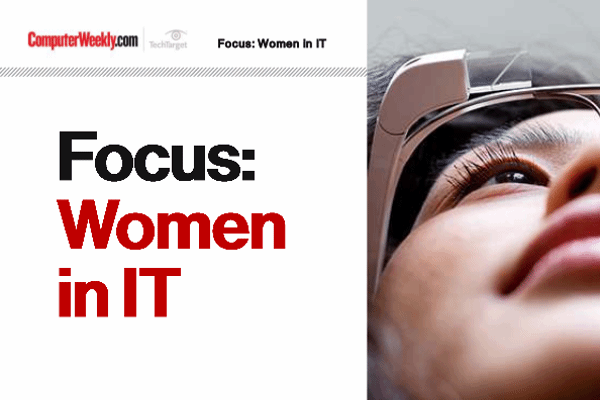 Shifting the landscape of gender and diversity
The number of women in tech in Europe is an average of 16%. This guide offers a collection of articles highlighting some of the prominent issues surrounding increasing the number of women in the IT industry.
By submitting your personal information, you agree that TechTarget and its partners may contact you regarding relevant content, products and special offers.
You also agree that your personal information may be transferred and processed in the United States, and that you have read and agree to the Terms of Use and the Privacy Policy.
The mobile phone industry continues to show massive international growth. A career in mobile programming could not only provide an excellent salary, it could enable you to choose where in the world you work. The mobile industry is continuing to move towards video and collaborative platforms, so expert programmers will be in demand to develop new services for operators.
If you need any convincing about the advantages of working your way up the programming career ladder, the financial benefits clearly indicate good long-term prospects. In terms of salaries, with training and experience, you can expect to earn about £40,000 to £47,000. A newly qualified programmer would expect to earn approximately £15,000 less than this, depending on the organisation.
However, even if you decide to move from this industry in the future, a qualification in Java will stand you in good stead. There is an acute need for Java programmers, so once you build up your experience in one industry, a move to another vertical sector should be a fairly simple process.
Solution by Rob Chapman, chief executive at Firebrand Training
The panel: Computer People, Hudson, No Limits Coaching, Firebrand Training, Wreay Group
Read more on IT technical skills