Vista deployments set to treble in 2008, says Gartner
Businesses are expected to start major roll-outs of Windows Vista during 2008, when the first service pack appears early next year.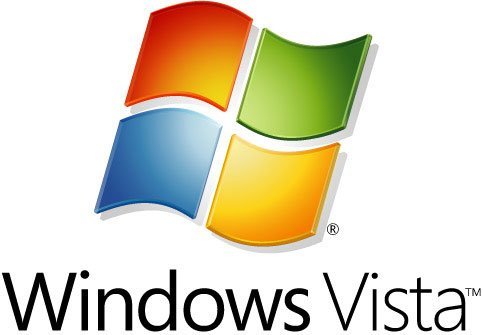 Businesses are expected to start major roll-outs of Windows Vista during 2008, when the first service pack appears early next year.
Gartner estimated that deployment of Windows Vista will increase threefold by the end of 2008, as the operating system gains wider acceptance.
The operating system has been designed to improve productivity, both for end-users and IT department staff.
One local government IT director said, "I use Vista and my colleagues use it. We would like to roll it out because we like the green features in Vista, particularly the ability to switch off the PC automatically when it is not in use."

Download this free guide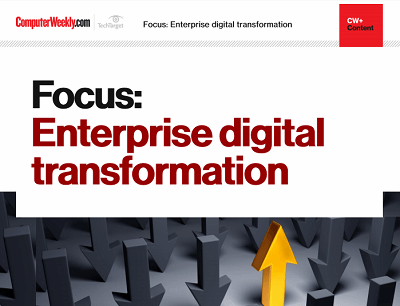 Are you digital to the transformation?
Digital transformation - the buzzword that we can't get away from. Enterprises need to accelerate their digital transformation journeys to avoid being left behind in an increasingly digital world. It's not an easy feat, but one that can be costly to get wrong. Join us as Computer Weekly takes a look at how businesses can stay on track through collaboration, innovation, and listening to user needs.
By submitting your personal information, you agree that TechTarget and its partners may contact you regarding relevant content, products and special offers.
You also agree that your personal information may be transferred and processed in the United States, and that you have read and agree to the Terms of Use and the Privacy Policy.
Frank Smith, group IT director at building and construction supplier Travis Perkins, said, "We expect to start taking up Vista next year but have not yet carried out a proper evaluation and formulated a plan."
Mark Wilson, an independent IT consultant, said he was now seeing increased demand from businesses getting ready for Windows Vista. "I do expect the Service Pack 1 (SP1) release to make a difference - maybe not so much opening the floodgates, but at least signalling an increase in the number of organisations looking seriously at Vista deployments."
Users have held back from deploying Windows Vista until now, partly because of a lack of availability of Windows Vista-ready software. But analyst Gartner predicts that the majority of third-party applications will have been certified Vista-ready by the time the service pack ships.
"It normally takes a year before third-party software is certified," Michael Silvers, a research vice-president at Gartner, said.
This means that certified applications should be available at the time Vista Service Pack 1 ships.
Nevertheless, some organisations will not be upgrading in the short term to the operating system. Andrew Unsworth, head of e-government at the City of Edinburgh Council, said, "It is unlikely that Edinburgh will consider a widespread strategic deployment of Vista for a couple of years. We have just completed a roll-out based on XP."
Read more on Operating systems software